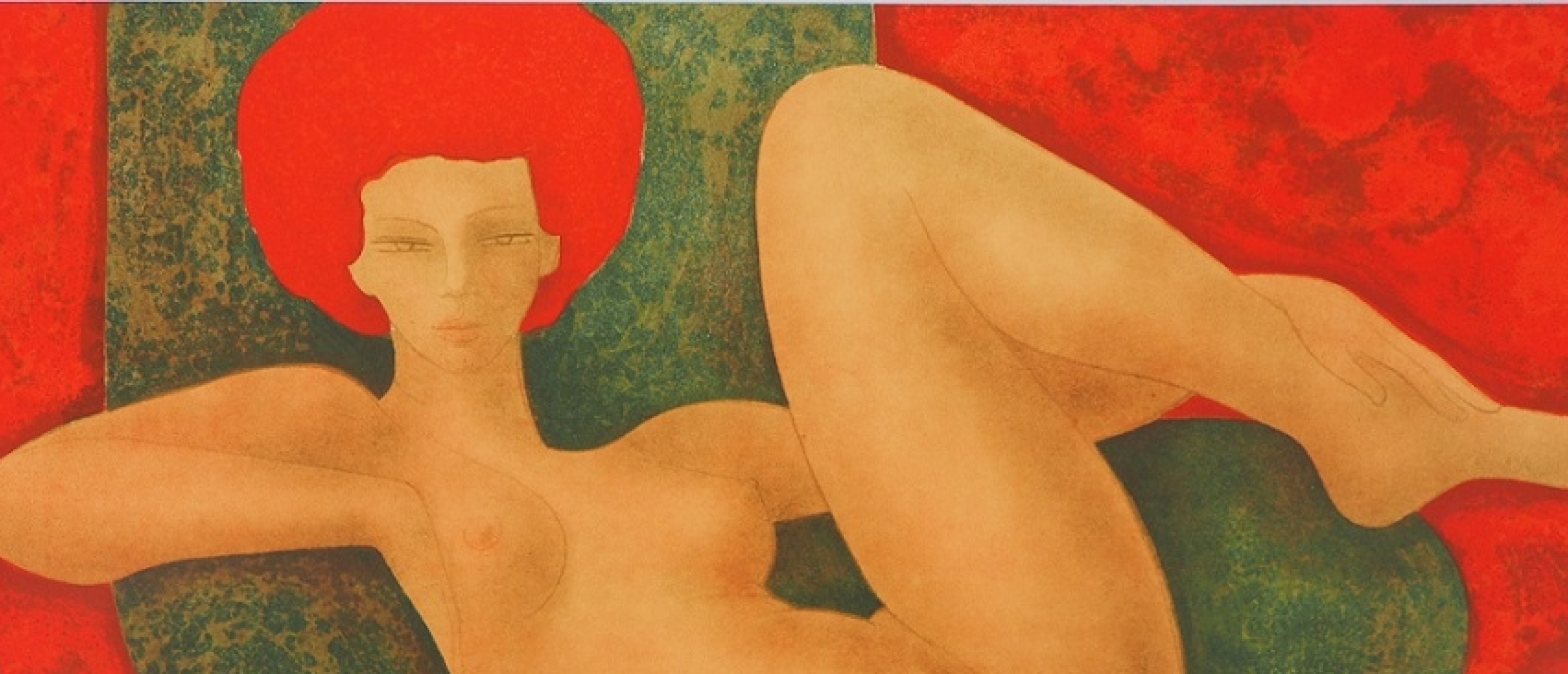 The Bass-Relief Of The Female Body In The Paintings Of Alain Bonnefoit
The French artist Alain Bonnefoit (b. 1937) made nudes the main subject of his paintings. His reclining models look like three-dimensional versions of those depicted by Modigliani. As Jean-Pierre Chopin, the essayist and art critic, said about Bonnefoit's pictures, "The woman is the object of an almost mystical fervor that expunges from the pictorial space everything that does not lead back to its celebration. We feel to what extent, for this artist, painting is an act of love where the canvas is this transcendental mediator with the model" (wikipedia.org).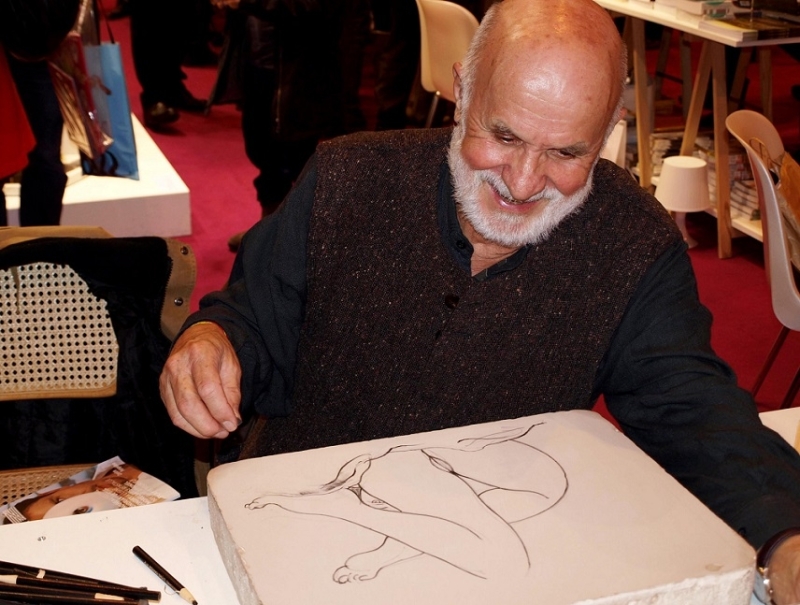 Fig. 1. Alain Bonnefoit with his work (artsper.com)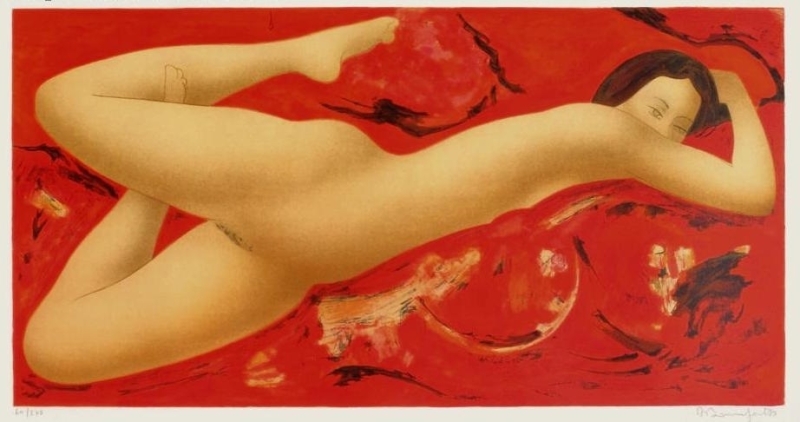 Fig. 2. Reclining nude (blogspot.com)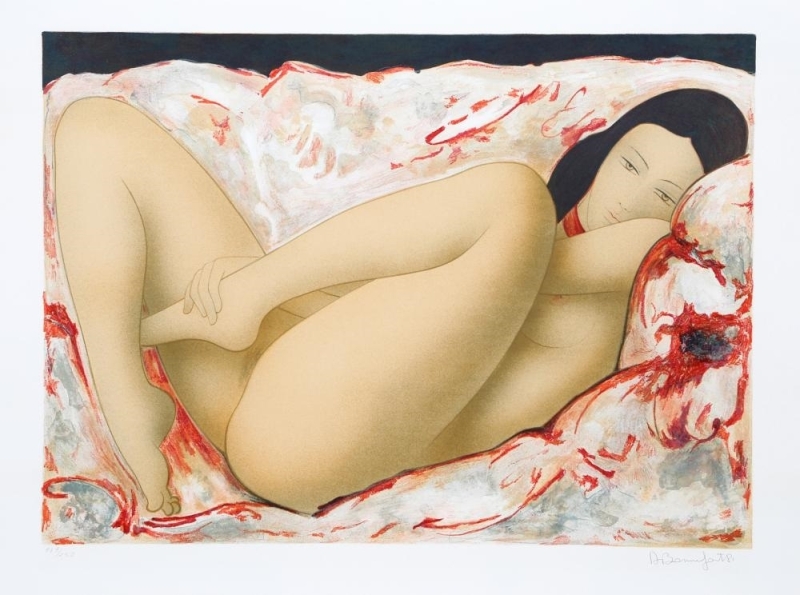 Fig. 3. Reclining nude, 1981 (rogallery.com)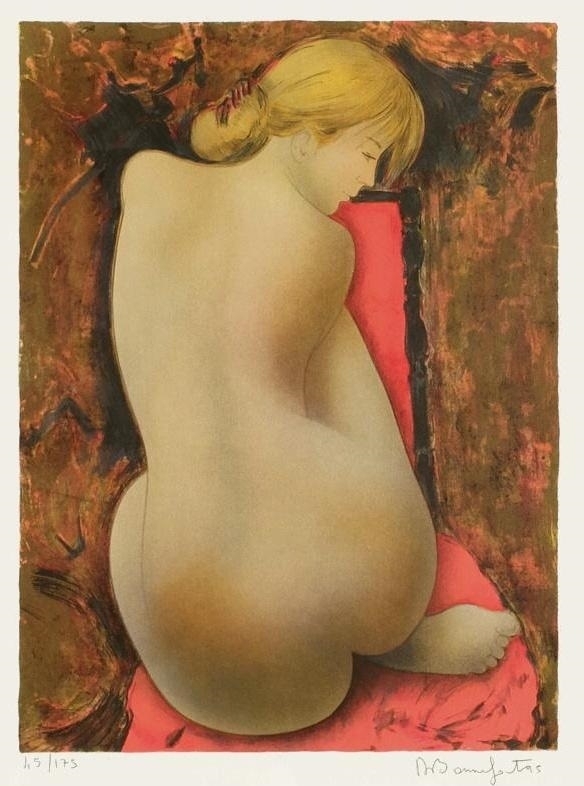 Fig. 4. Seated nude (blogspot.com)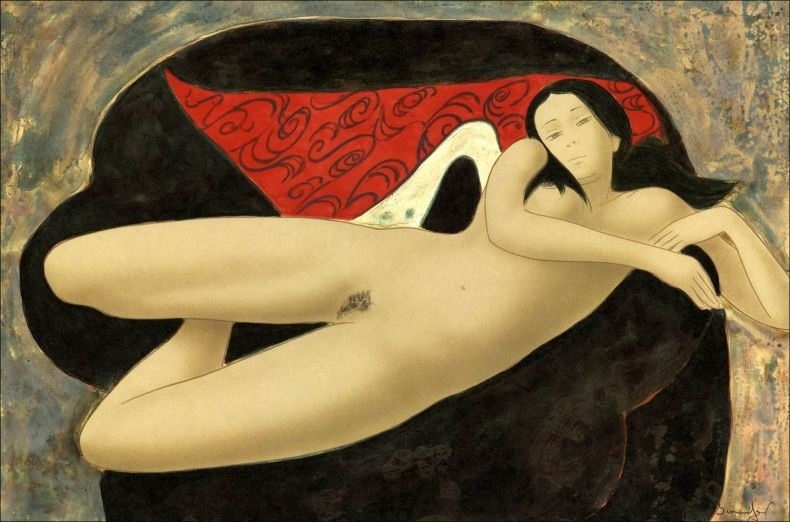 Fig. 5. Nude female, lithograph (galerie125.fr)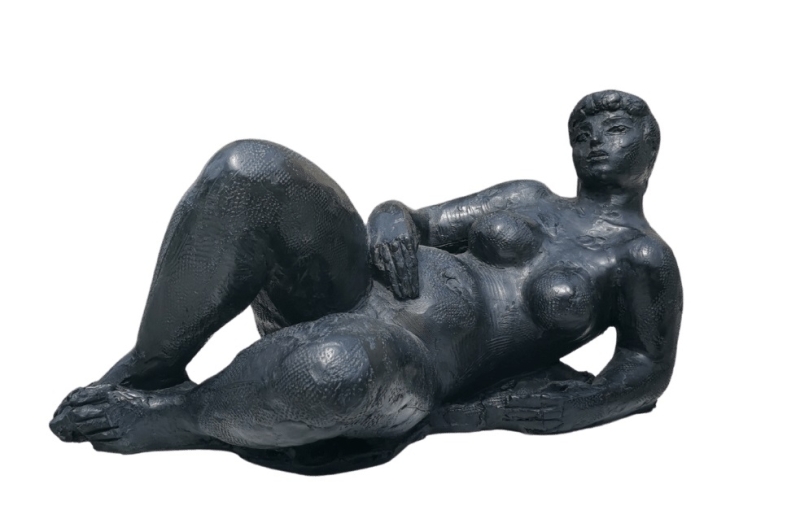 Fig. 6. Antoniucci Volti, Lying nude (galeriedupalais-letouquet.fr)
Ink And Bronze
Alain Bonnefoit, the French sculptor, painter, and engraver, was born in Montmartre, the residence of many iconic masters like Modigliani, Renoir, Degas, Picasso, and others. The artist studied at the École des Arts Appliqués and the École des Beaux-Arts in Paris and Brussels. His specializations were Engraving and Sculpture. Between 1961 and 1963, Bonnefoit was a student of the sculptor Antoniucci Volti (1915-1989), whose nudes, compared to those of Aristide Maillol, influenced him deeply. Since 1964, Bonnefoit has been depicting the female nude. In 1973, the artist traveled to Japan, where he discovered the sumi-e technique, which allowed him to produce elegant nudes in a minimalistic "Buddhist" style. His works have been exhibited all around the world since the 1980s. Nowadays, the artist lives and works both in France and Italy.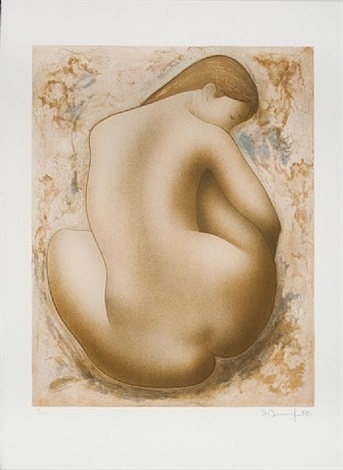 Fig. 7. Seated nude (artnet.com)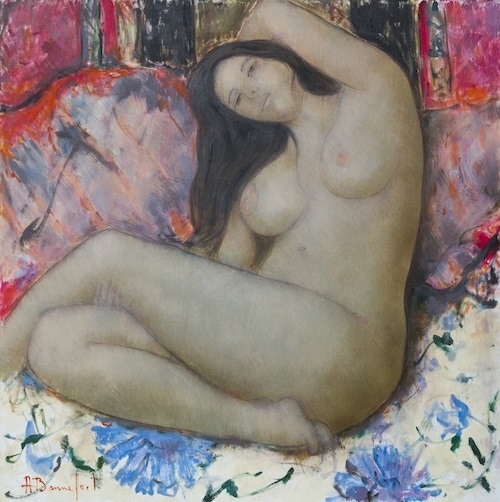 Fig. 8. Eliette (galleryplexus.com)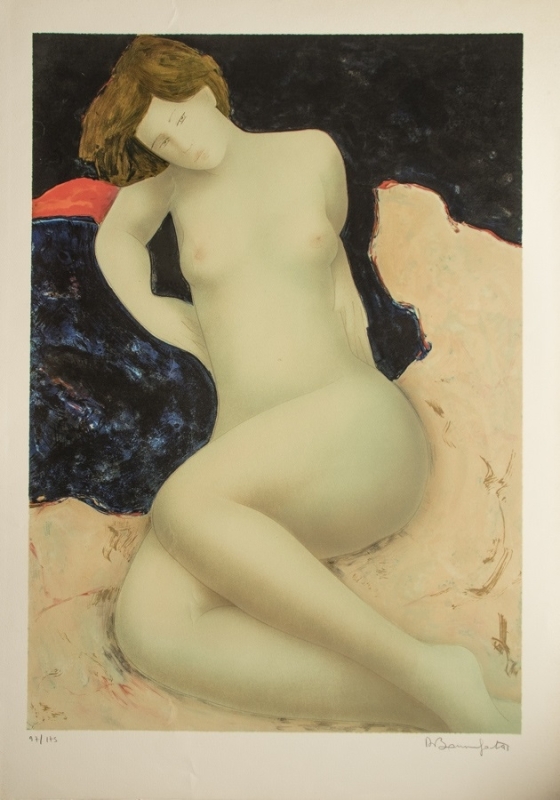 Fig. 9. Blue nude, lithograph (passion-estampes.com)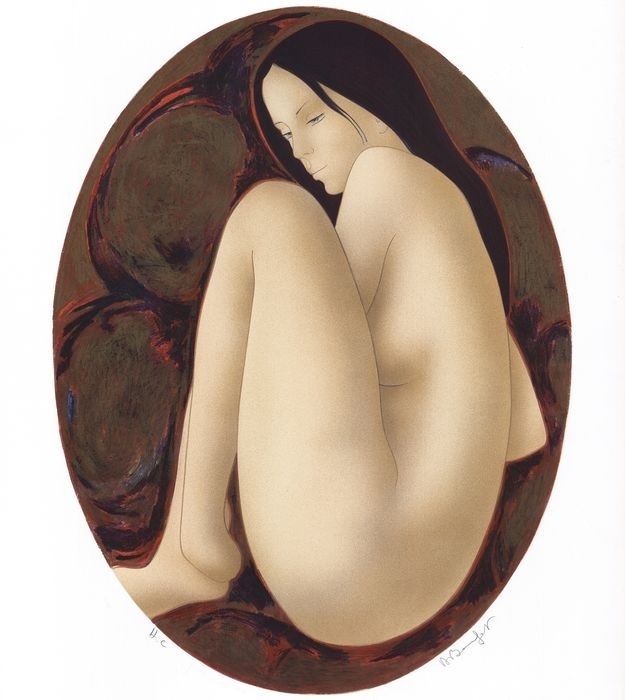 Fig. 10. Nude female (lithos.ro)
Fig. 11. Nude on a sofa (plazzart.com)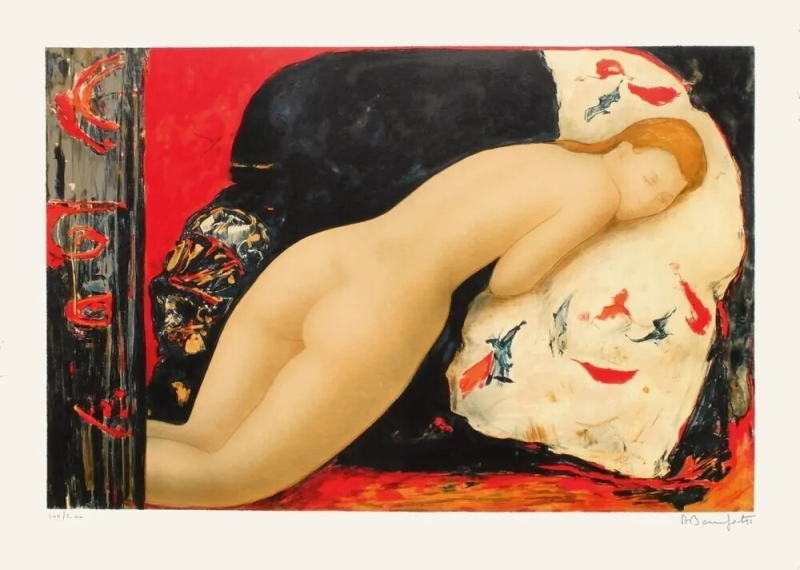 Fig. 12. Lying nude (catawiki.com)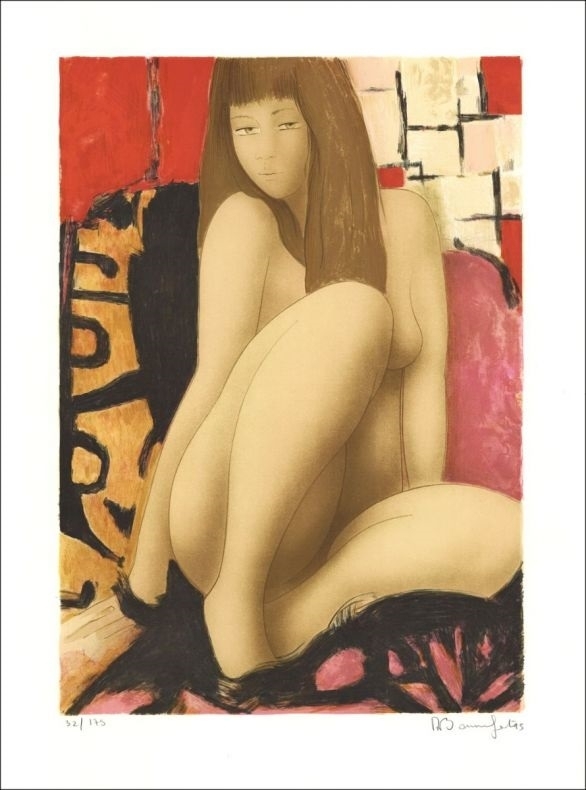 Fig. 13. Female nude, lithograph (galerie125.fr)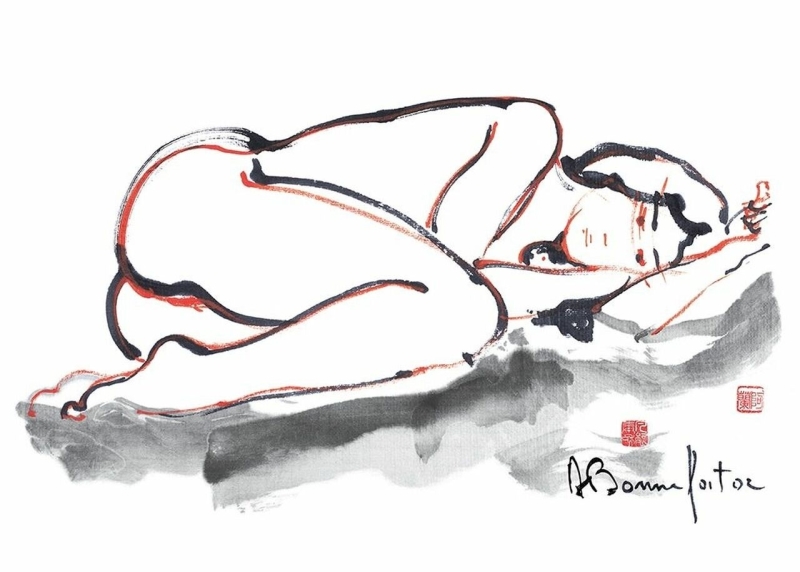 Fig. 14. Lyng nude, ink (bigcommerce.com)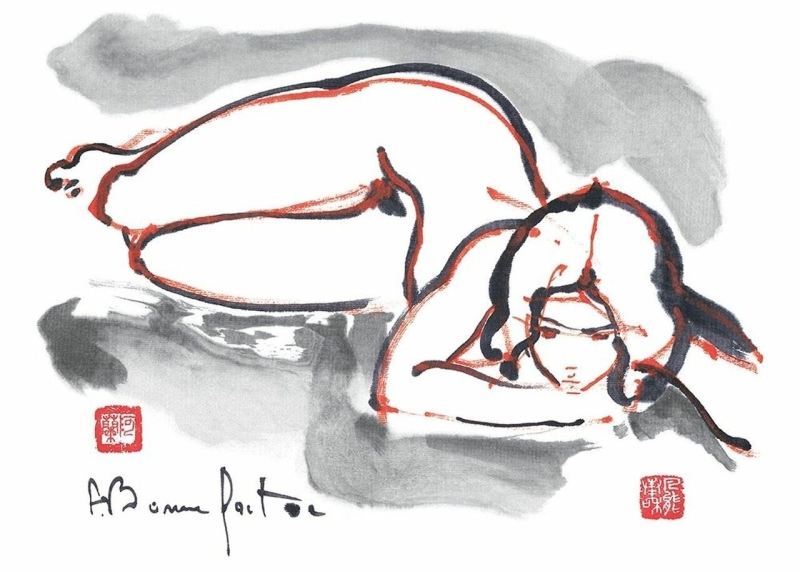 Fig. 15. Reclining nude (bigcommerce.com)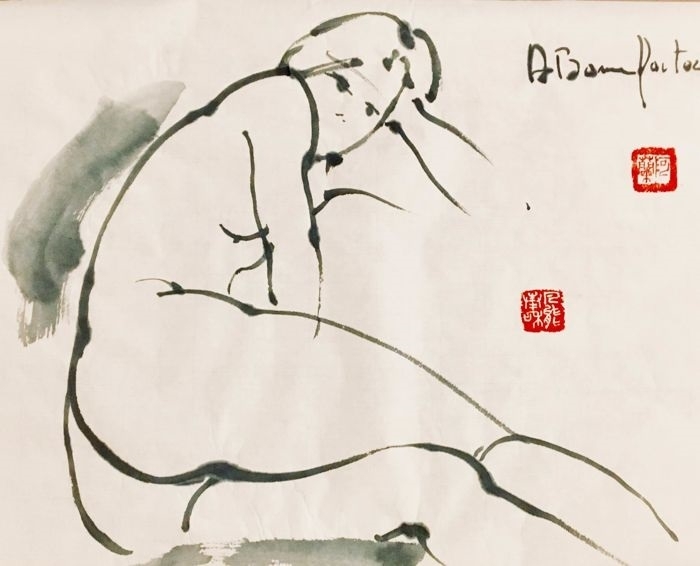 Fig. 16. Sumi-e by Bonnefoit (catawiki.nl)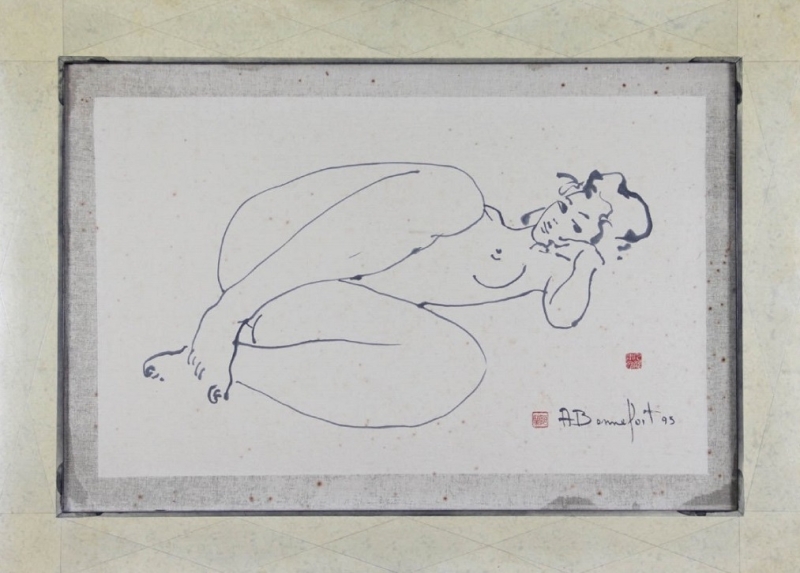 Fig. 17. Sumi-e nude (proantic.com)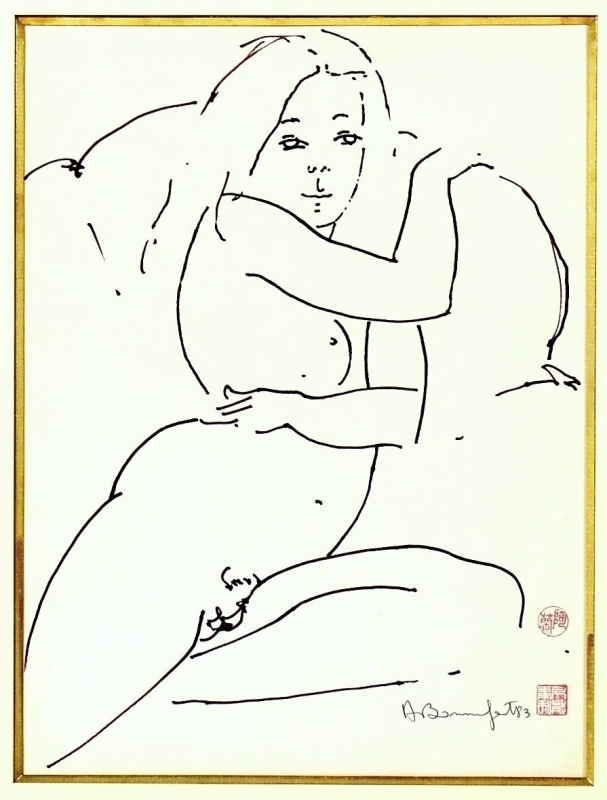 Fig. 18. Seated nude (proantic.com)
Painting As Sculpting
Antoniucci Volti, the mentor of Bonnefoit, ranked him "among the best in the figurative art of the new generation" and defined him as a painter whose palette "is placed at the service of sumptuous bodies of females" and sculptor who "creates in very formed compositions, beautiful volumes which occupy the space" (wikipedia.org). Though Bonnefoit is majorly represented on the web by his paintings, the viewer can unmistakably recognize a sculptor behind these images. In his depictions, the light and shadow turn the female body into a bass-relief. Their embossed figures contrast with the two-dimensional background and sometimes even with their minimalistic faces. A similar manner can be seen in several shin-hanga prints of the Japanese artist Yoshida Hiroshi (1876-1950) with chiseled female nudes and 2d ukiyo-e backgrounds.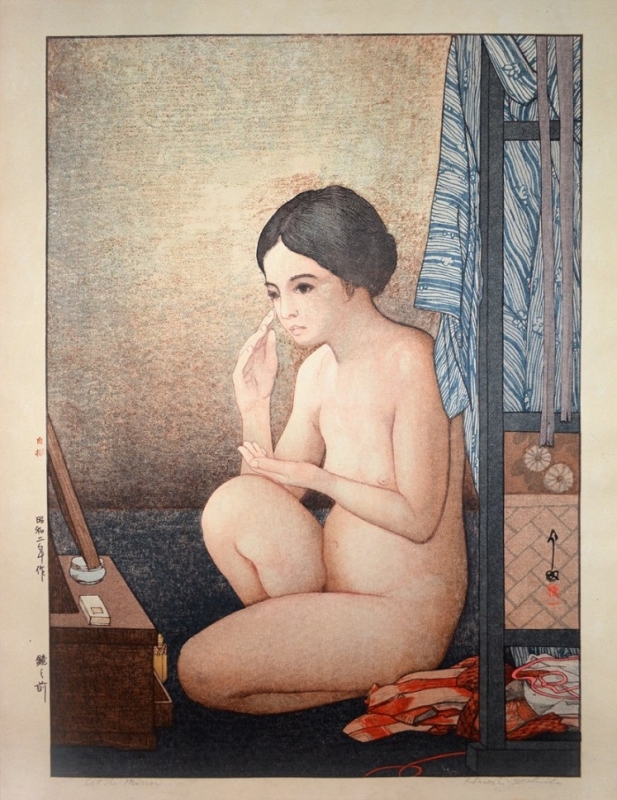 Fig. 19. Yoshida Hiroshi, Nude in front of the mirror (roningallery.com)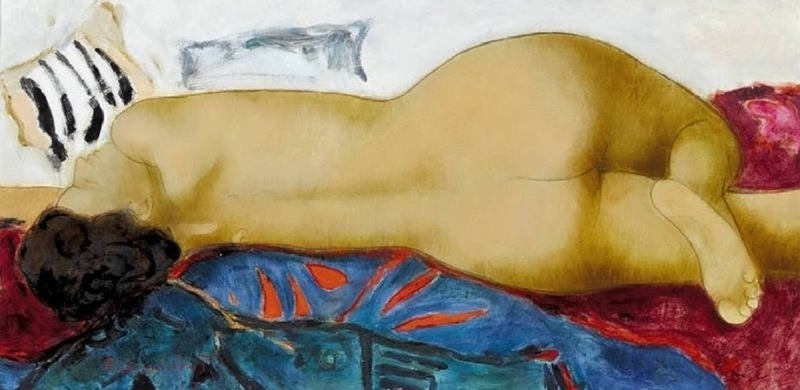 Fig. 20. Reclining nude (artprice.com)
In the Premium edition of this article you can find additional text and images.
Sources: Wikipedia.org
Let us know your thoughts on Bonnefoit's sensual pictures in the comment box below...!!