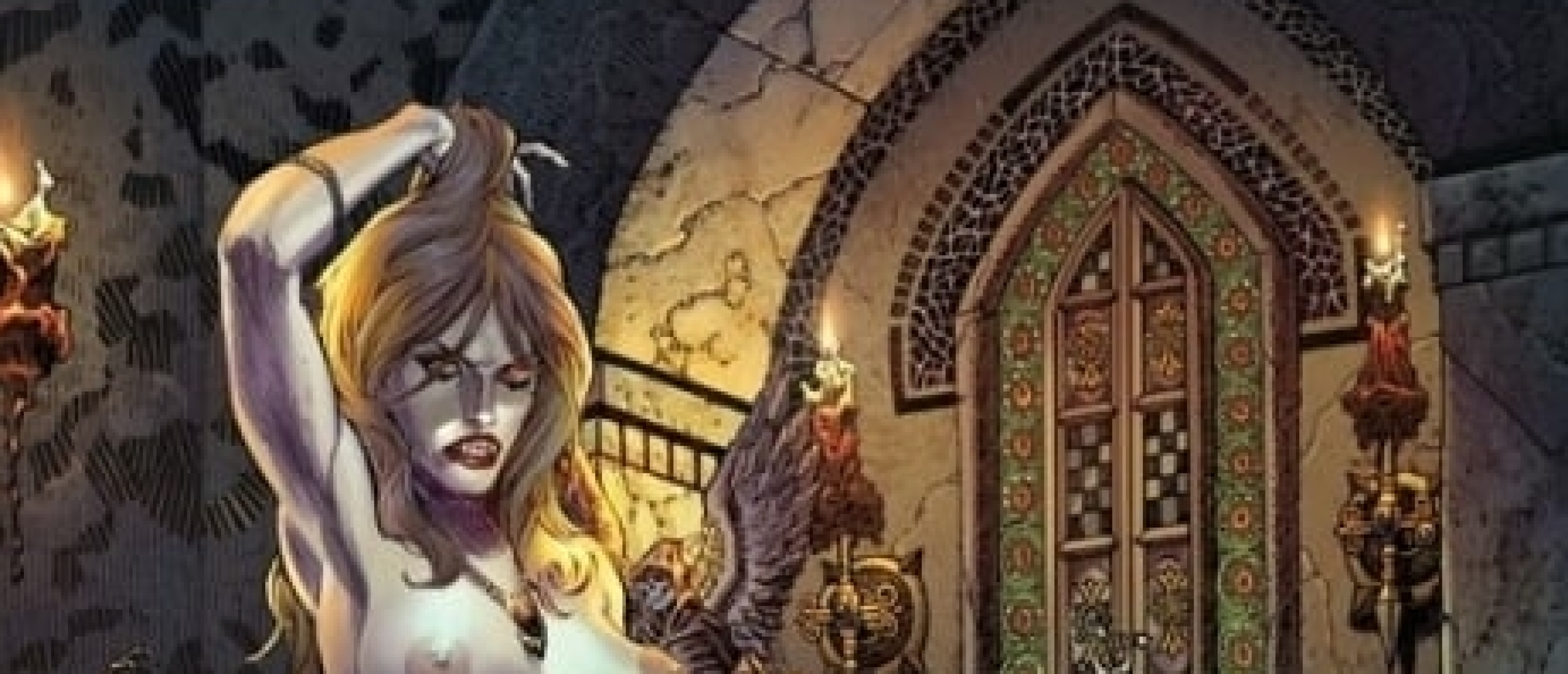 Erotic Gothic Horror of the American Illustrator Tim Vigil
The American comic book illustrator Tim Vigil (1958) is known for his erotically charged horror work, and especially for his illustrations in the graphic novel Faust: Love of the Damned series issued in 1987 (Fig.1), which he co-created with the writer David Quinn. The series was adapted by director Brian Yuzna as the 2001 film of the same name, that was rather poorly received.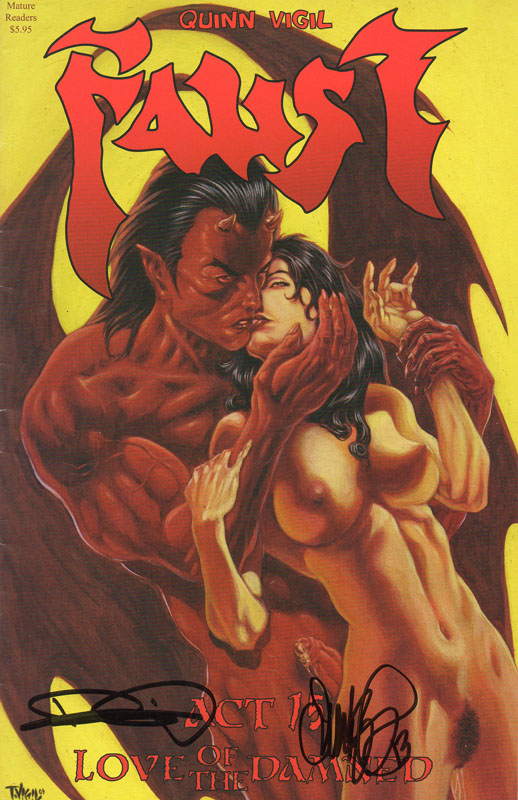 Fig.1. Cover of 'Faust: Love of the Damned Act 15 ' (vicmoyainks.blogspot.com)
Precise Detail
Vigil's exquisitely detailed work is beautiful and twisted at the same time. It's masterful and intensely polished, with dynamic layouts, and inking full of precise detail. His use of grey wash tones add a tremendous amount of atmosphere to the finished work. Even on the pages that are awash with graphic violence and explicit sex are stunning for the lavish attention that Vigil gives the subject matter.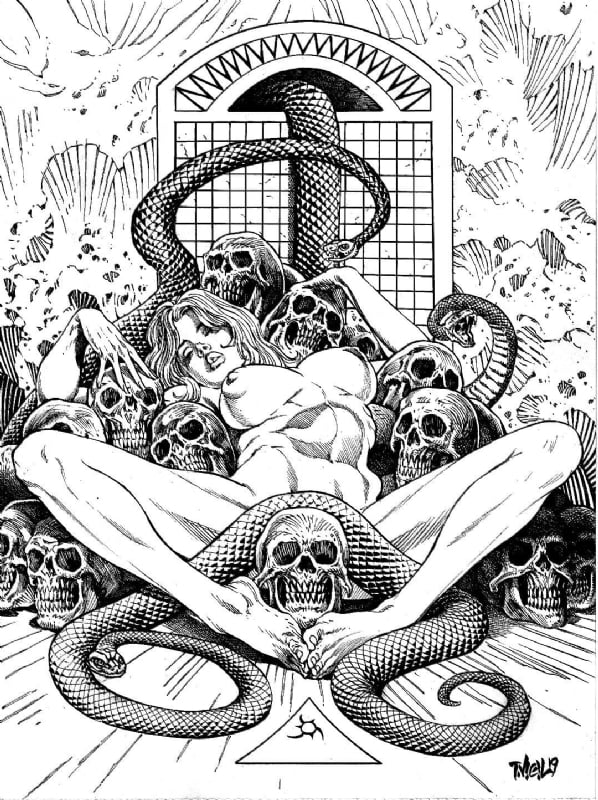 Fig.2. 'Sleep of Sin' (2019)
Influences
In an interview with Radio of Horror on Youtube in 2020, Vigil says that he grew up near a movie theater on an Air Force base that let anyone in who paid, so he was already watching R-rated movies by the age of eight. Drawn to the violence and action depicted in comic books instead of the static images of people sitting around. Another great influence, besides his older brother (a talented illustrator himself), was the eroticism in the work of Milo Manara and Richard Corben who could handle sexuality in the comic book realm being both artistic and exciting. Vigil was fascinated by the idea that he could draw something that someone might get a boner over.
The Wild Bunch
Other influences were the Hammer House of Horror flicks, Gothic horror, slasher films, but also the Western movie The Wild Bunch (1969) that really excelled his idea of what violence could be and how blood is handled, and off course the master of fantasy Frank Frazetta (Fig.3).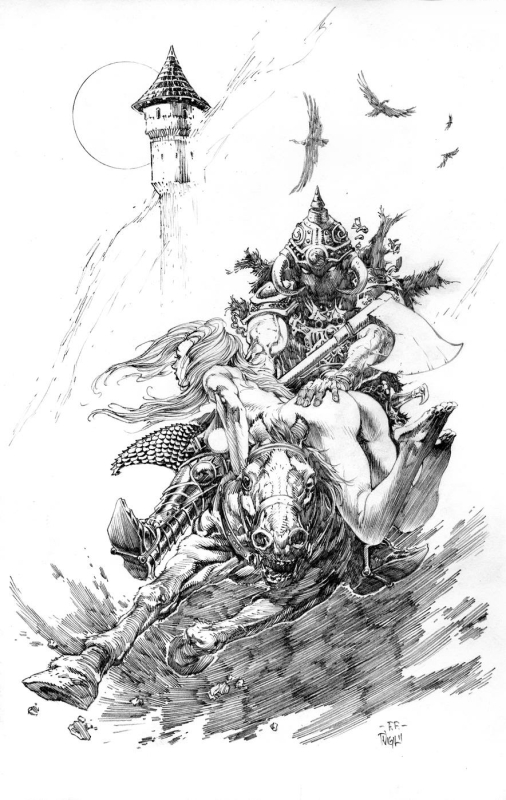 Fig.3. After Frank Frazetta's 'Flashman on the Charge' (1974)
Gothic Nights
In recent years, Vigil has been working on a series of comics entitled Gothic Nights (Fig.12), which is a vampire story of a female vampire who has a lover who is a werewolf and the story mostly revolves around them. It is this work of which he is most proud.
Bram Stoker Award
Vigil's followup Faust: Book of M, was nominated for the 1999 Bram Stoker Award for Best Illustrated Narrative. He received his first popular exposure for his work on the comic title Grips, published by the defunct publisher Silverwolf Comic.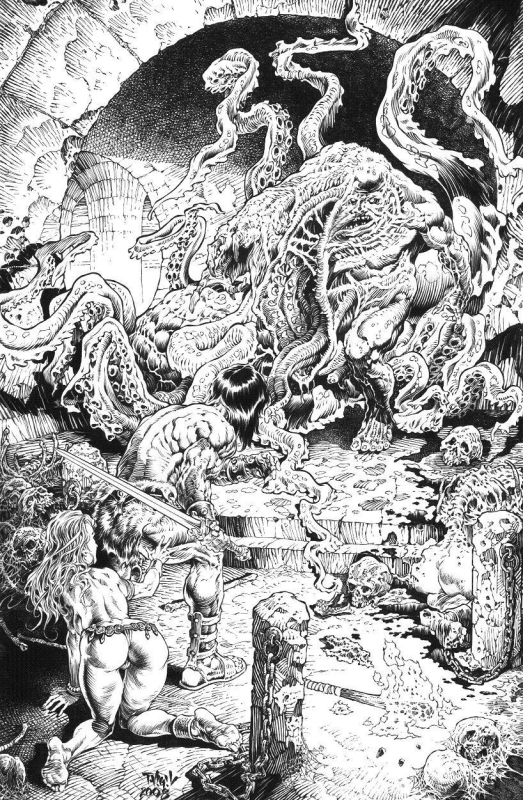 Fig.3. 'Faust' (2008)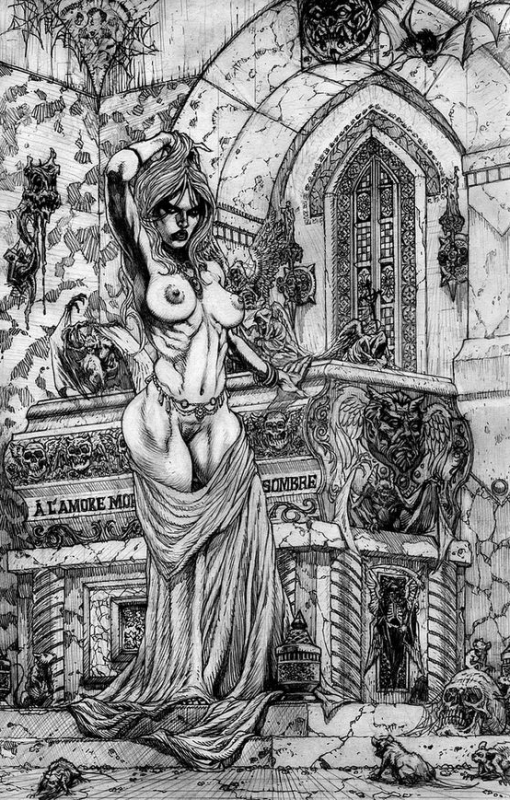 Fig.4. 'The Killing of Satan '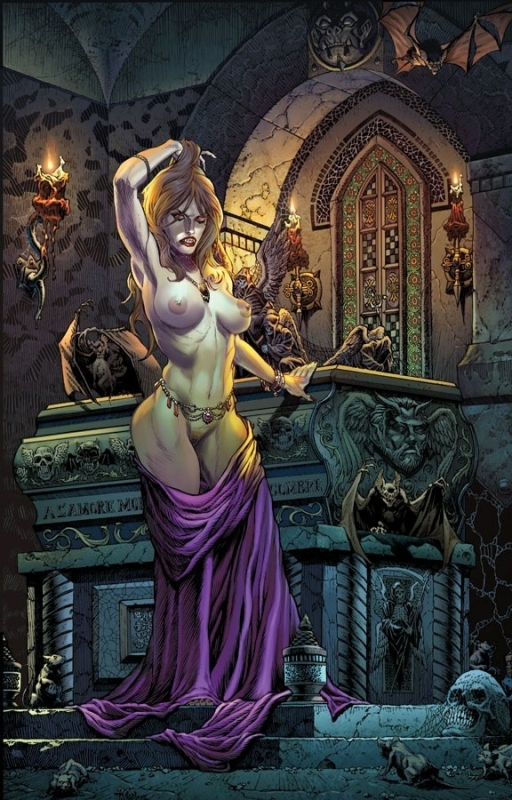 Fig.5. 'The Killing of Satan'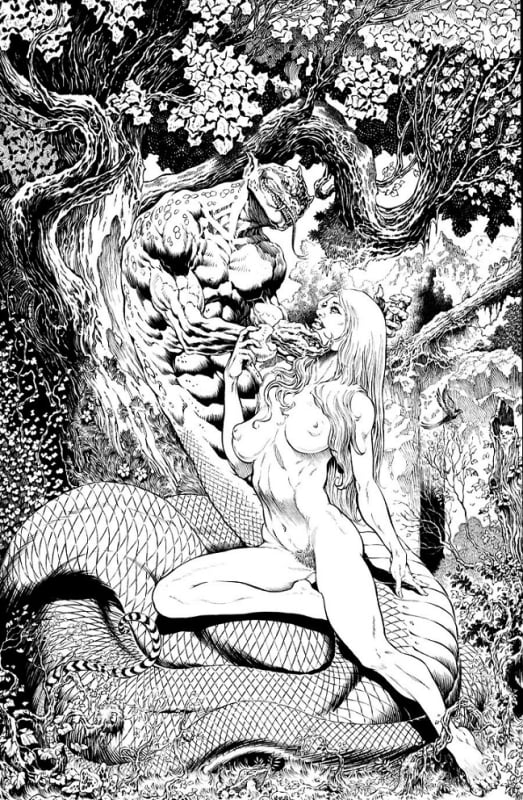 Fig.6. 'The Apple of Knowledge'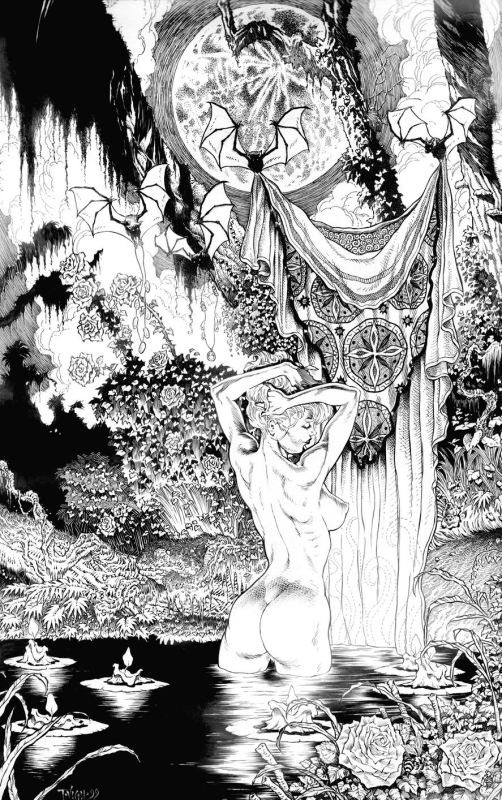 Fig.7.  'Moonlight Bath'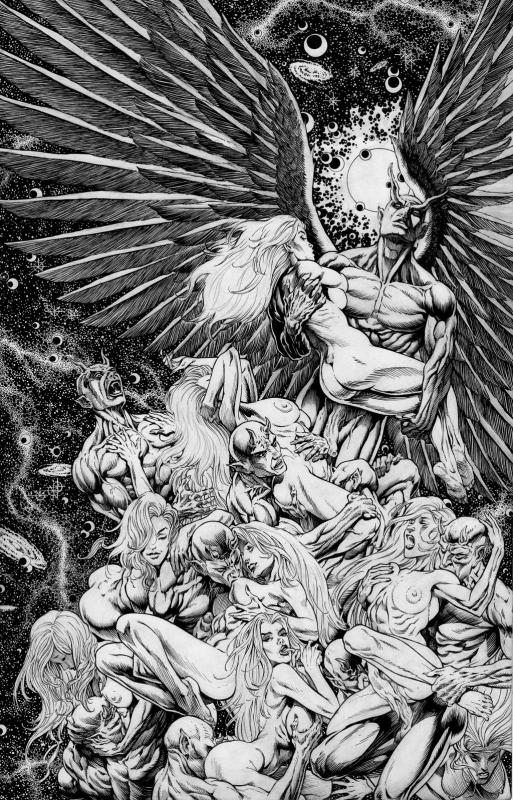 Fig.8. 'Cosmic Consent of Being '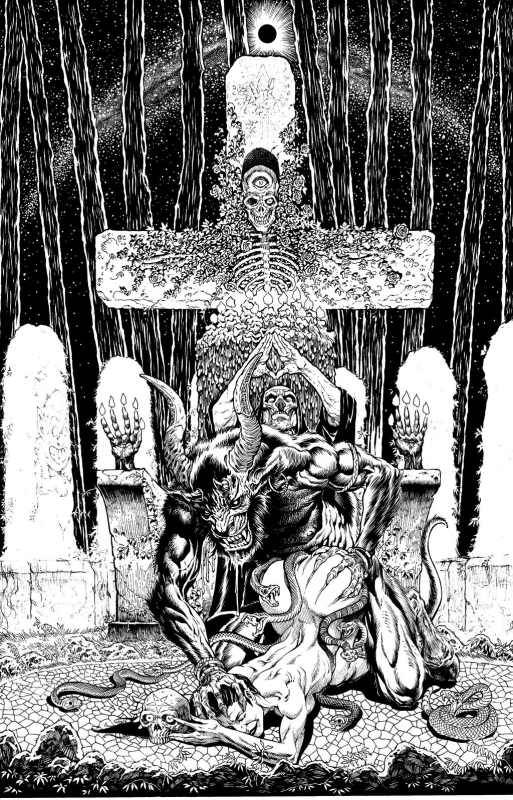 Fig.9. 'Serpent Mother'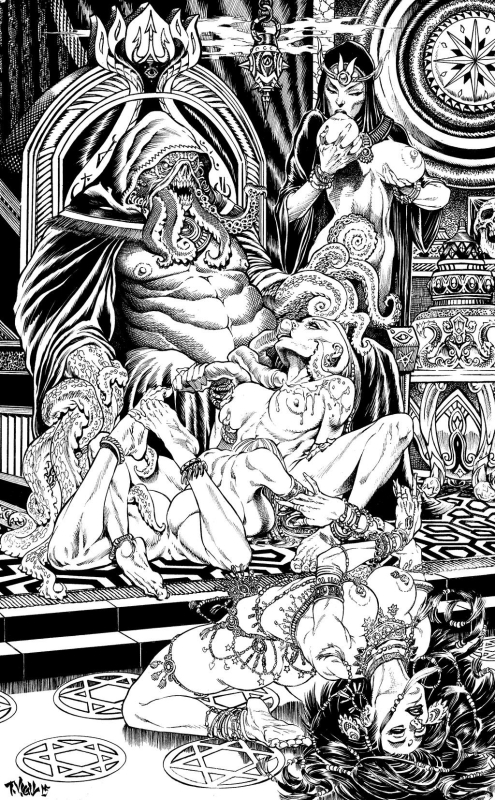 Fig.10. 'House of Cthulu'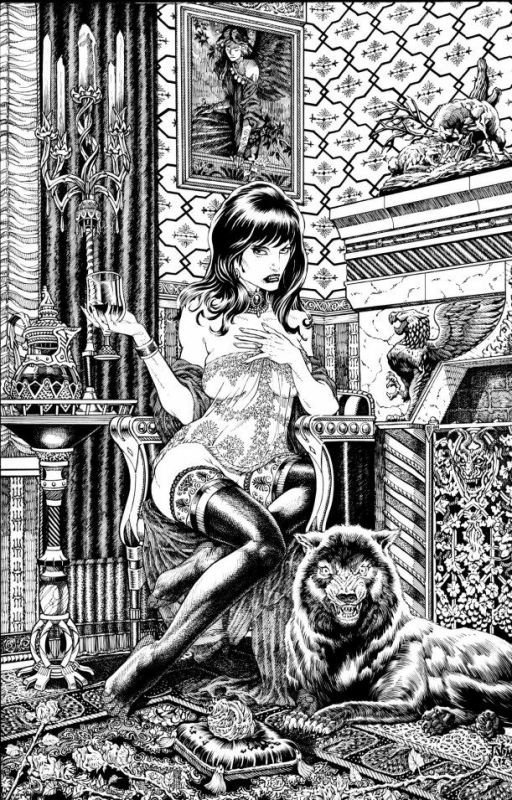 Fig.11. Tim Vigil's Countess from the series Gothic Nights (2021)
Become a Premium member now and find more of Vigil's sensual illustrations.
Click HERE for the ravishing erotica by the master of fantasy Frank Frazetta
An extensive archive on Vigil's artwork can be found on the following site.
Sources: wikipedia.org, vicmoyainks.blogspot.com,  animecons.com, pinterest.com
Let us know your thoughts on the Gothic sensuality by Tim Vigil in the comment box below...!!