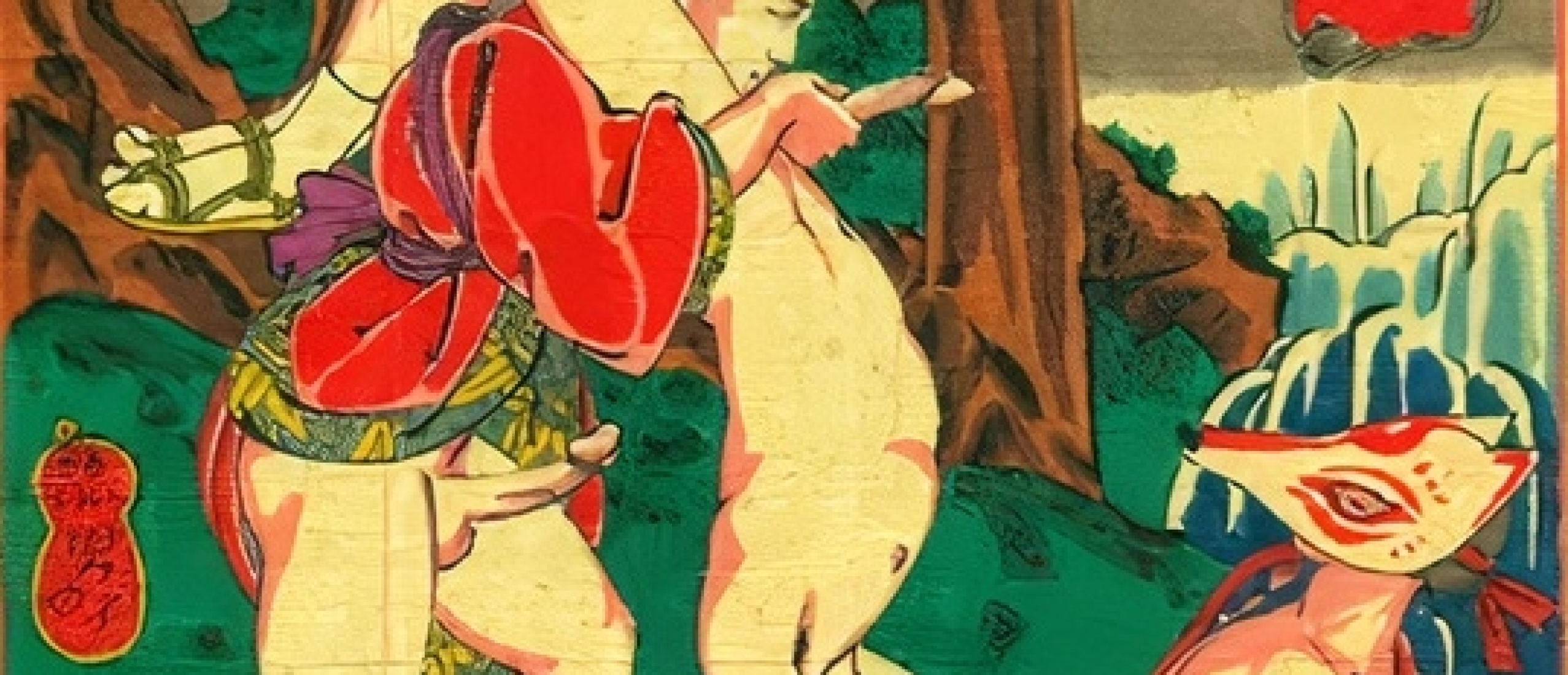 The Fisherman's Dream: Homosexual Prints of the Mexican Artist Felix d'Eon
Felix d'Eon is a Mexican printmaker who focuses on the theme of homosexuality. In his works, Felix exploits wide-known fine art motifs like fauns, mermaids, centaurs, medieval knights. The artist also refers to famous texts, paintings or movies (e. g. Le Voyage dans la Lune of Georges Méliès, 1902, fig. 1) to legitimize gay and lesbian relationships in the paradigm of the previous culture. 
Kissing Lesbian Courtesans
The pictures are printed on the old paper and decorated with frames and signatures, which makes them look authentic. Felix d'Eon refers to many traditions across the world: European, Mexican, Japanese, and even Russian, so, looking at his prints, you may read Edo kanji or Soviet slogans decorating the image of kissing lesbian courtesans or gay soldiers.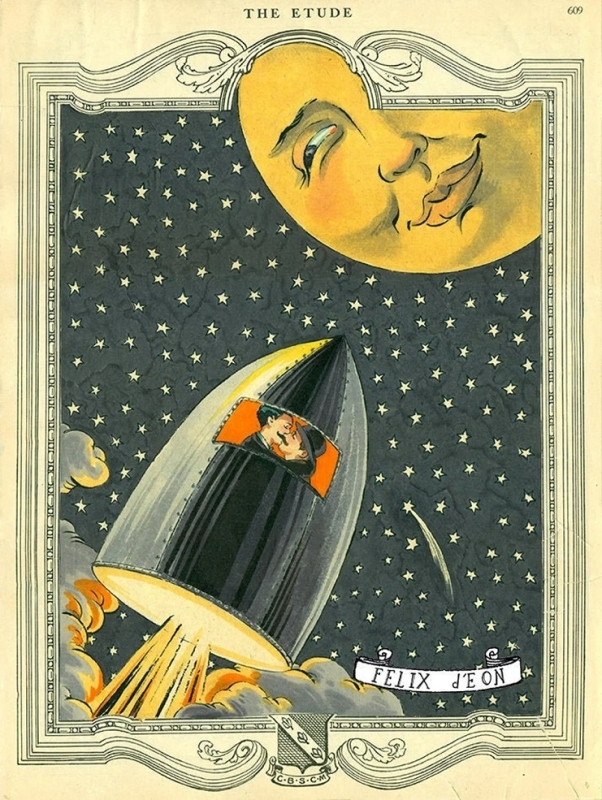 Fig. 1. Love Rocket (instagram.com)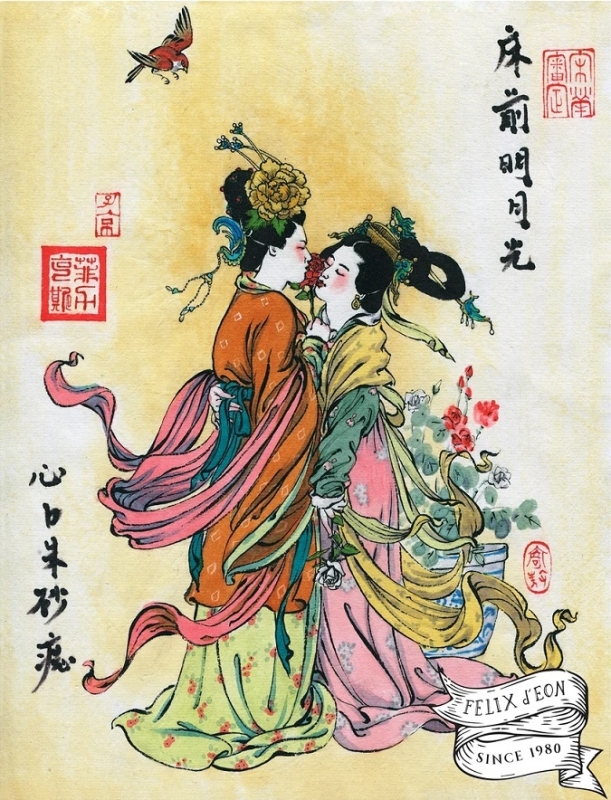 Fig. 2. Red and White Rose (society6.com)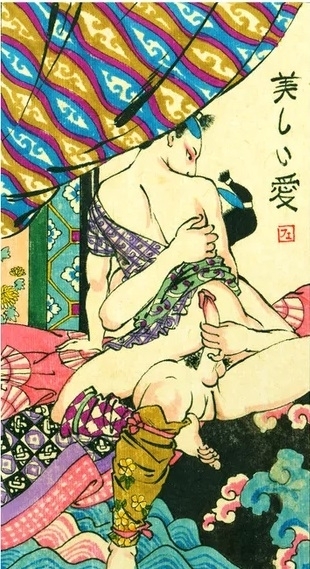 Fig. 3. Bedroom Poem 7 (society6.com)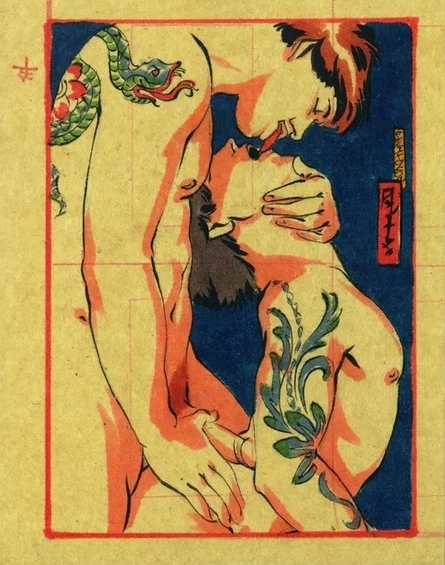 Fig. 4. Small Pillow Poem 17 (society6.com)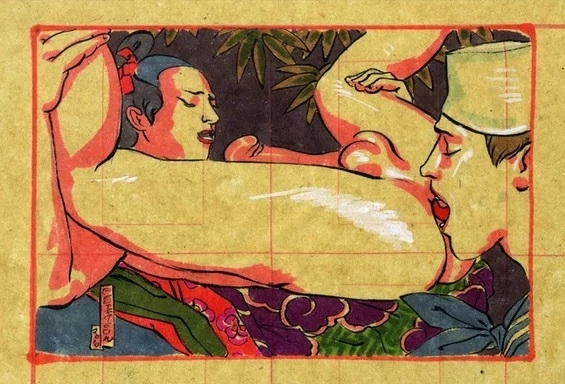 Fig. 5. Small Pillow Poems 4 (society6.com)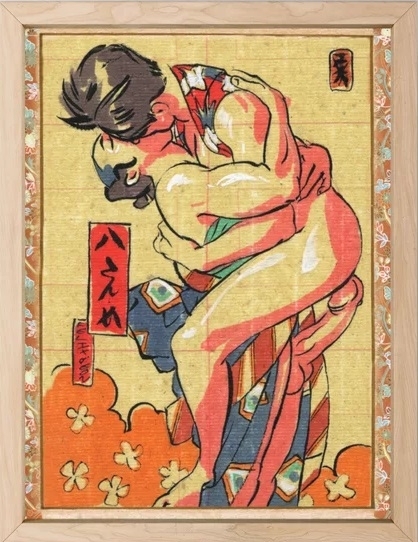 Fig. 6. Small Pillow Poems (society6.com) 
Wayward Twins
Felix d'Eon was born in Guadalajara, Mexico, to a Mexican mother and a French father. According to his blog, Felix has a twin brother, musician Marcelito d'Eon. After losing their father, the family moved to LA. As Felix started manifesting enthusiasm for art at 15, his mother sent him to the drawing courses at a local community college. 
Running From Home
Though loving art, Felix wasn't a good student and preferred running from home with his brother back to Mexico, where they lived on a beach for nearly a year. At that period, the brothers worked as models in Mexico City, and Felix also earned money as a street artist. After graduation from high school, which made him return to LA, the artist spent some time in San Francisco, attaining education at the Academy of Art University.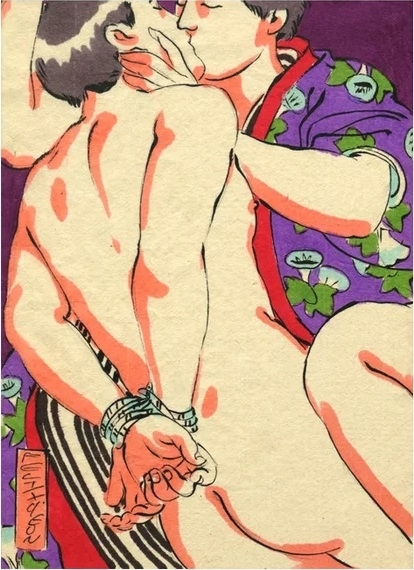 Fig. 7. Small Bedroom (society6.com)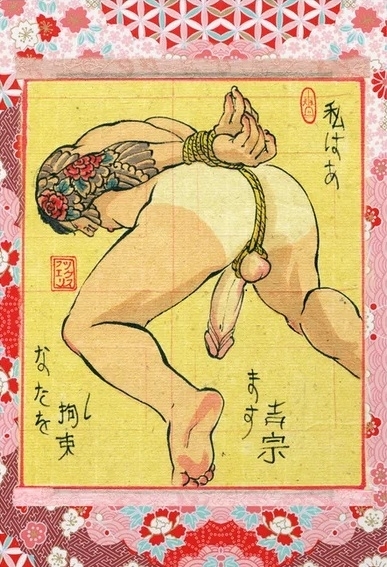 Fig. 8. Jomon (society6.com)

Fig. 9. Silent Pines (etsy.com)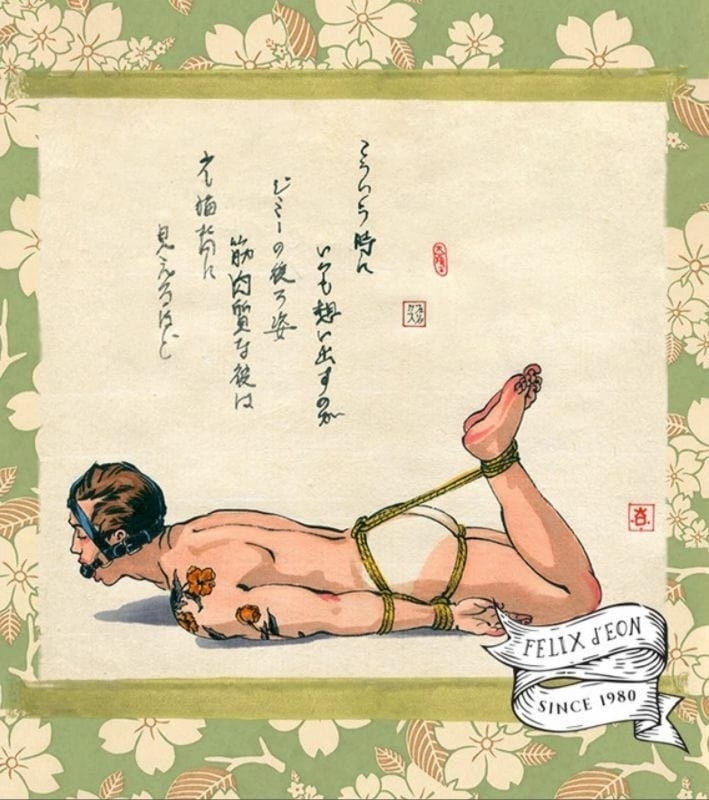 Fig. 10. This Position (instagram.com)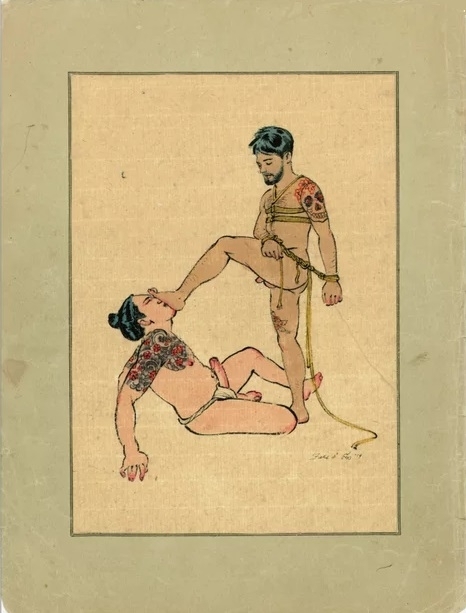 Fig. 11. Kinbaku (society6.com)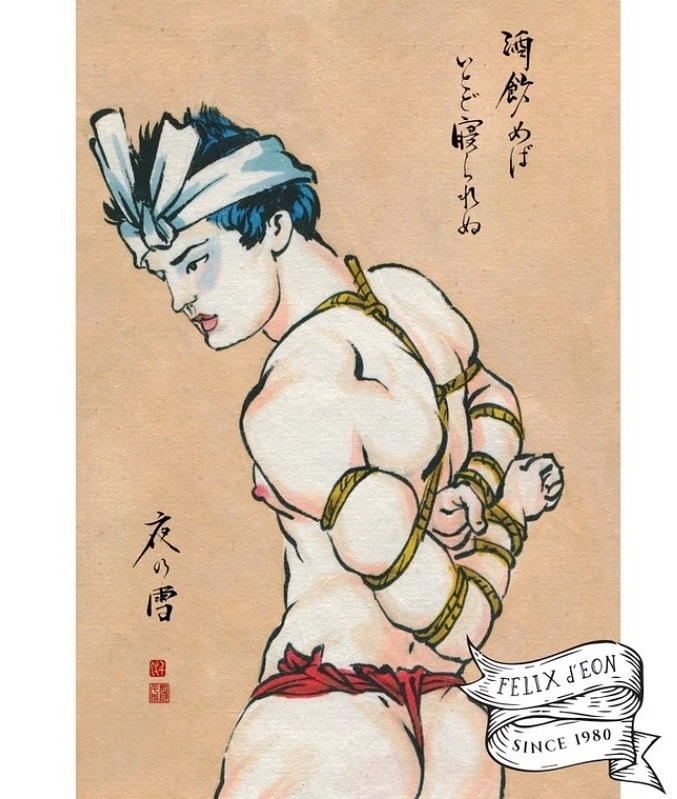 Fig. 12. Oh-oh (instagram.com)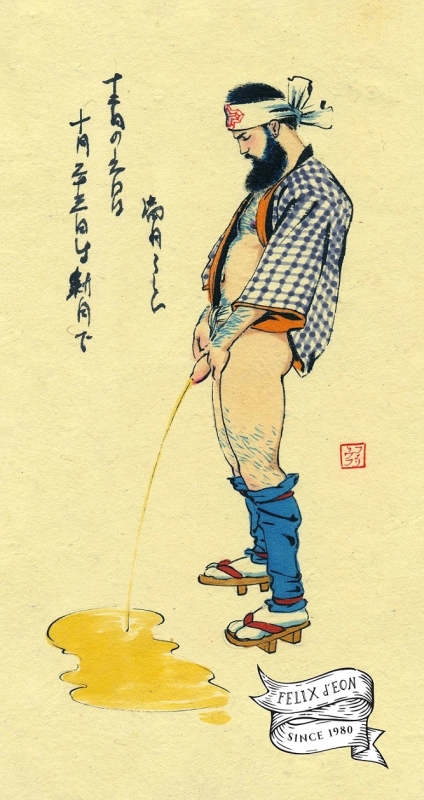 Fig. 13. Quiet Thoughts (instagram.com)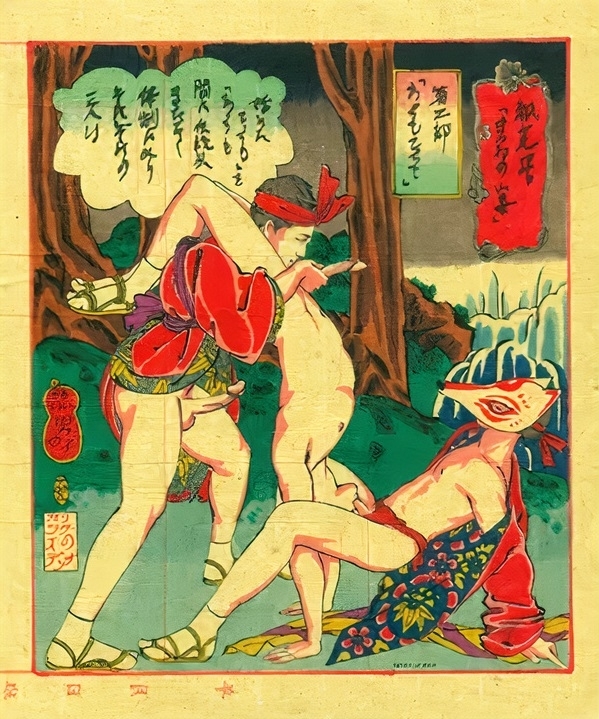 Fig. 14. Fox Fiasco (society6.com)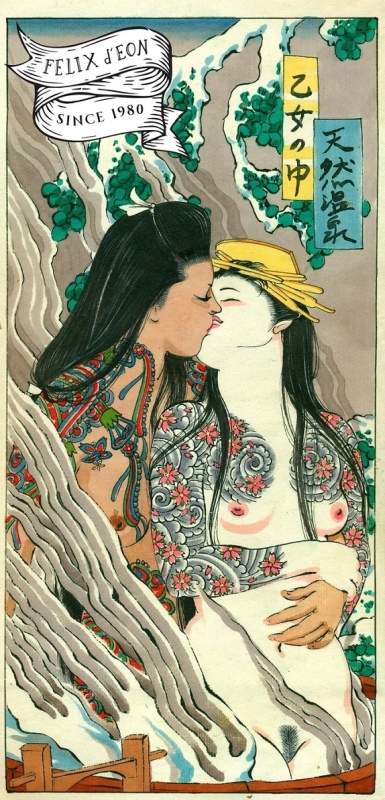 Fig. 15. Japanese Steam Bath (etsy.com)
Everyone Should Have Goals
As it was stated on the artist's website, which is now inaccessible, "Felix has spent time since college in various cities around the world, such as New Orleans (where the brothers were strippers at The Corner Pocket), New York (a job as an erotic cake decorator), Milan, Italy (a kept boy), Tennessee (a gentleman farmer) and Buenos Aires (a man of leisure). His permanent home is in Mexico City" (taken from gayinfluence.blogspot.com). 
Nude Beach
In his blog, Felix writes that "My twin, the talented musician Marcelito d'Eon and I share an addiction to art, music, boys, and most especially, travel. I feel that everyone should have goals, and ours include visiting every nude beach in Europe, every bath-house in Asia, and every Dude Ranch here in the States" (blogger.com). Nowadays, Felix is "dedicated to the art of queer love" as he states in his Instagram profile, where you can find more prints.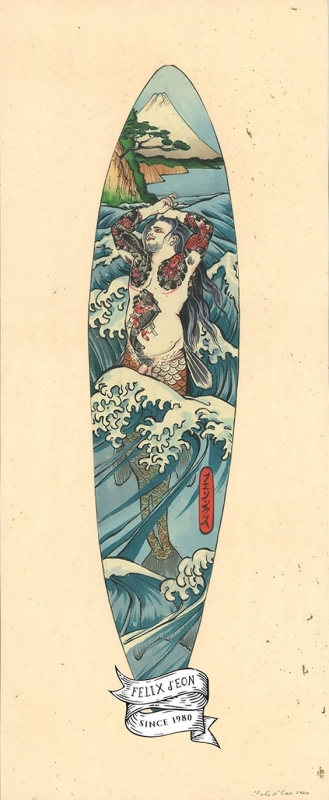 Fig. 16. Edo Merman (etsy.com)

Fig. 17. Left: Hokusai, Tako To Ama; right: Felix d'Eon The Fisherman's Dream (society6.com)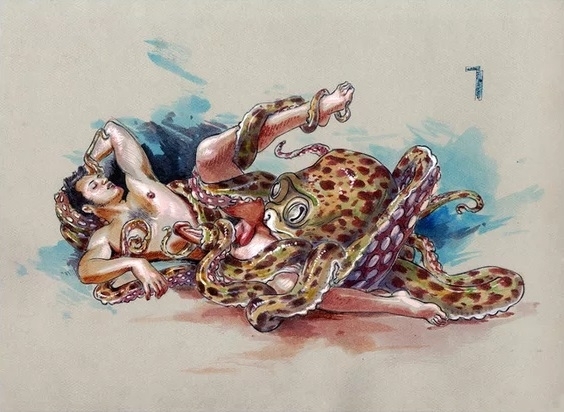 Fig. 17a. The Fisherman's Dream (society6.com)
The Fisherman's Dream
Gender bending is a distinctive feature of the art of Felix d'Eon, allowing him to show us what it would look like if ama divers were male. As we know from the text of the famous shunga piece, octopi captured the diver because they wanted to taste the delicious vaginal liquid which was also used in medicine of that time. The sperm could attract the sea creatures too, as long as it was associated with energy and spirit, so the full conceptual analog of Hokusai's oeuvre involving cunnilingus would look like fellatio performed by an octopus. Another difference between the print of Felix d'Eon and the original shunga image lies in the absence of ambiguity that Hokusai manages to convey: the ama diver is both thrilled and excited by her experience. She wants to fight octopi, who are her enemies, and feels being not able to resist the pleasure.
Pure Sexual Pleasure
Felix's duo of the fisherman and the octopus doesn't have any story behind the scene, and the accent is put on pure sexual pleasure. The fisherman treats the octopus as his pet that can do some amusing tricks with his ability to grab and suck. The Chinese proverb "a drop of semen is equal to ten drops of blood" means that ejaculation results in a big loss of energy. We think that if someone provided a fellatio version, the sex scene could evolve into the sight of a strange struggle between a man and a sea monster, corresponding with the spirit of Hokusai's original. 
Here are some other stunning vintage prints of Felix d'Eon: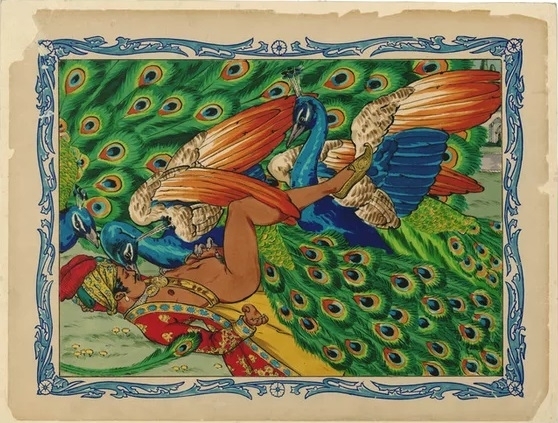 Fig. 18. Princely Pleasures (etsy.com)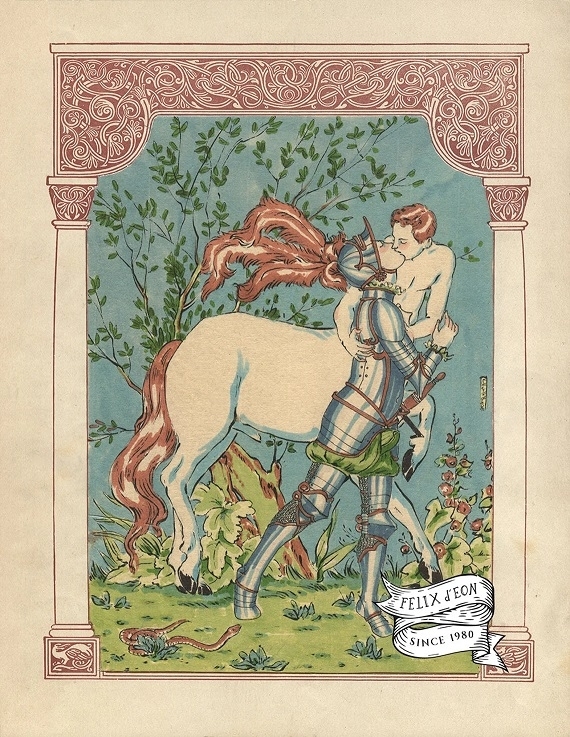 Fig. 19. Green Sleeves (etsy.com)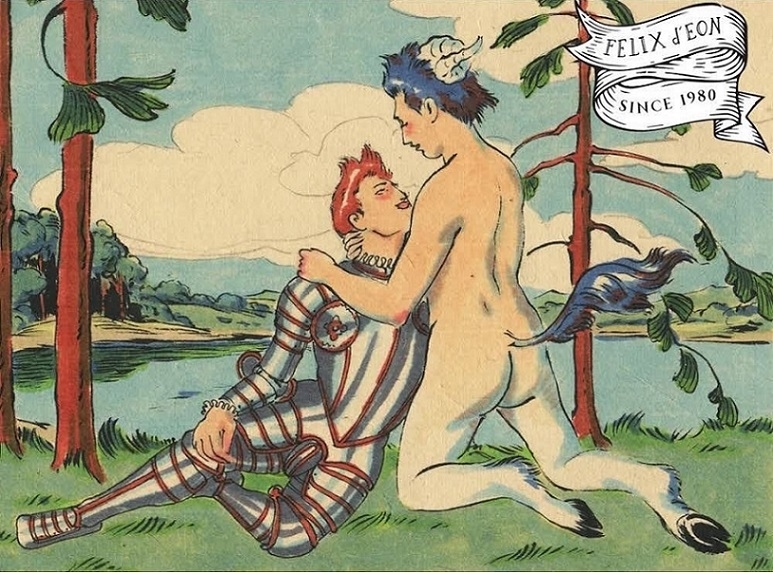 Fig. 20. A Faun and a Knight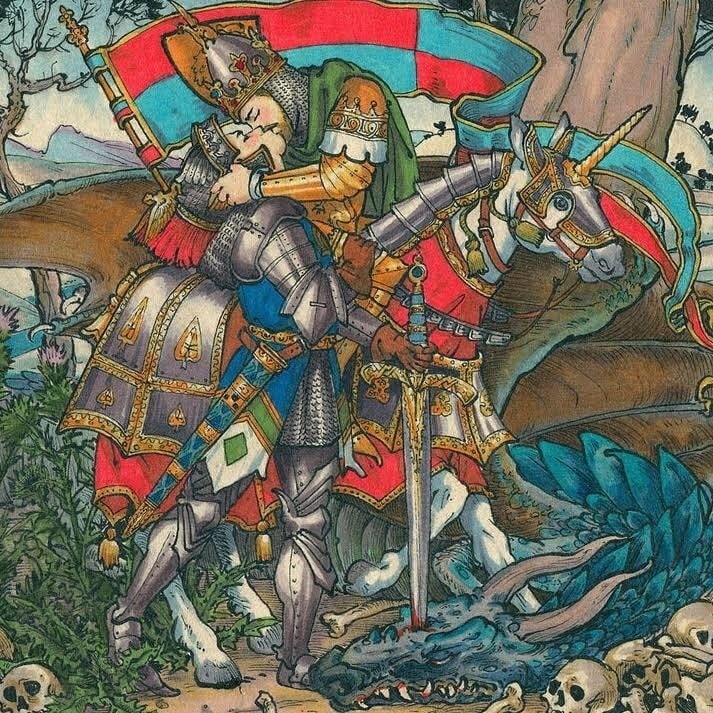 Fig. 21. Love Conquers Dragons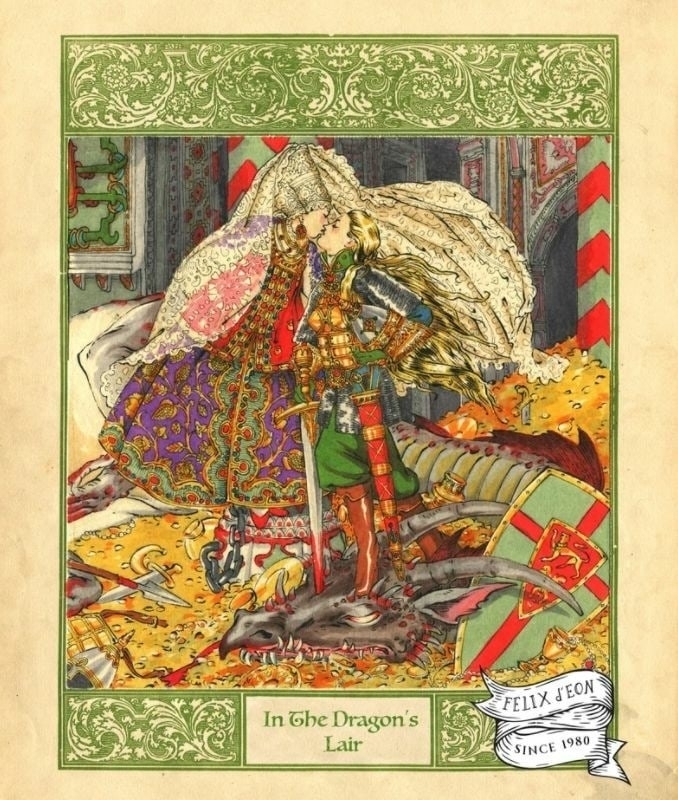 Fig. 22. In The Dragon's Lair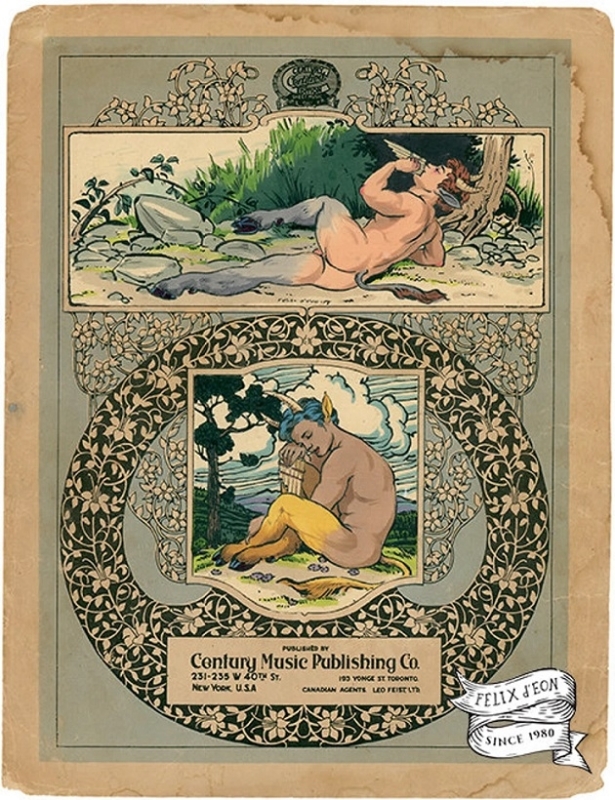 Fig. 23. L apres-midi d un faune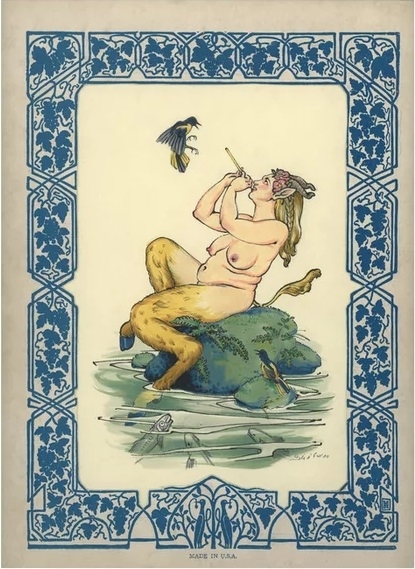 Fig. 24. La Fauna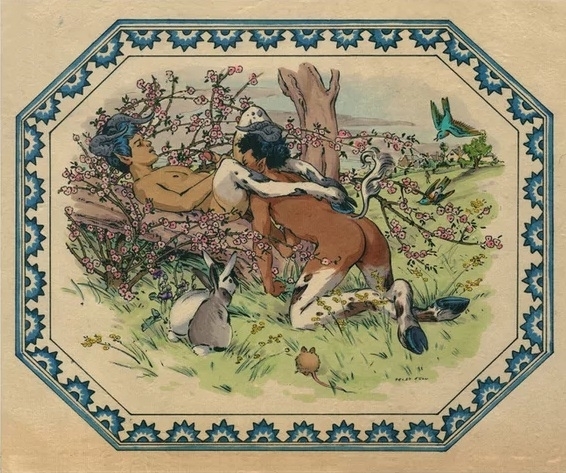 Fig. 25. Mythological erotica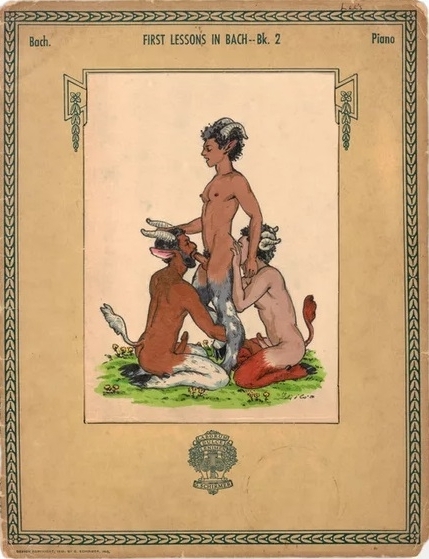 Fig. 26. First Lessons (society6.com)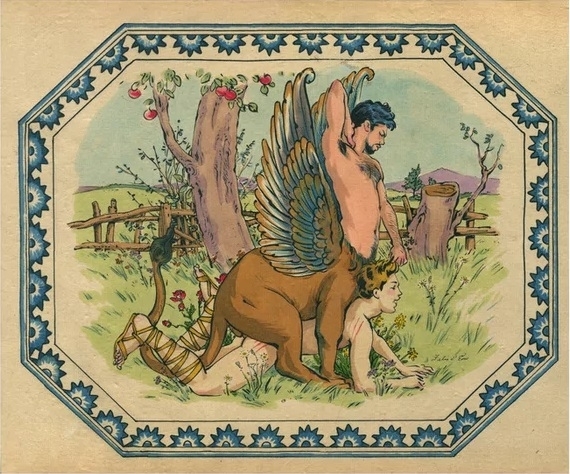 Fig. 27. Mythological erotica (society6.com)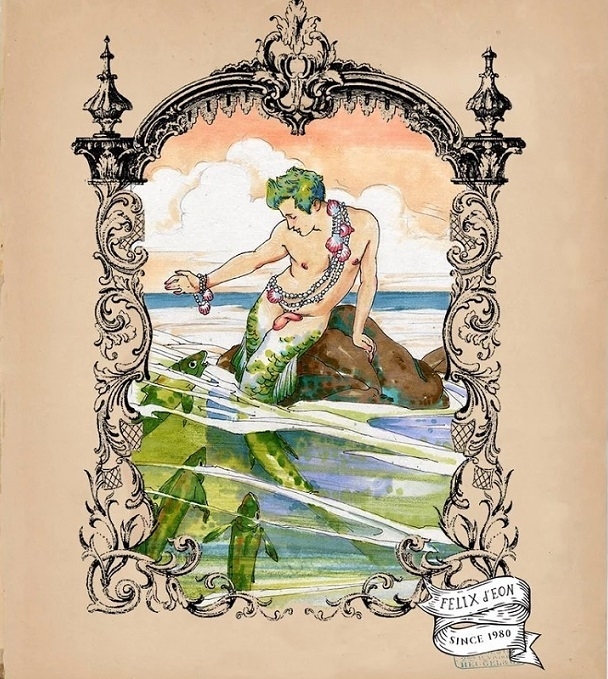 Fig. 28. Merman and Fish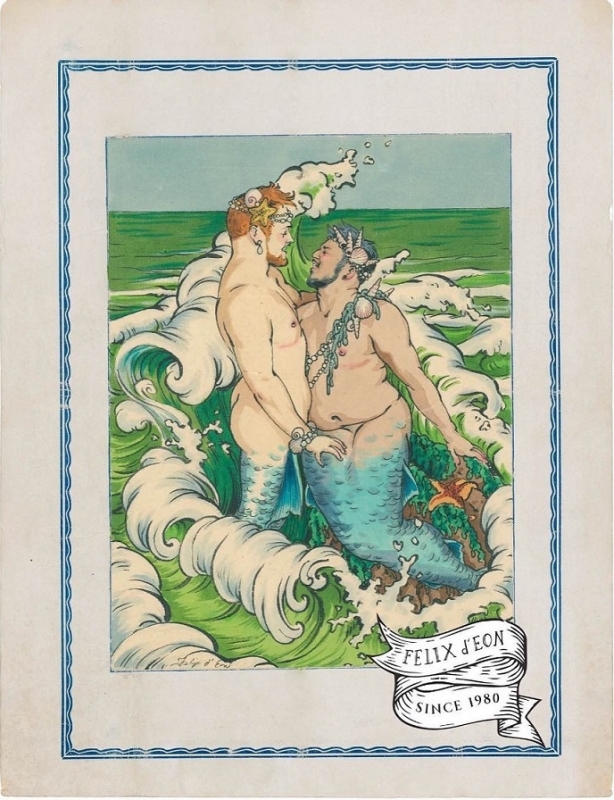 Fig. 29. Los Sirenitos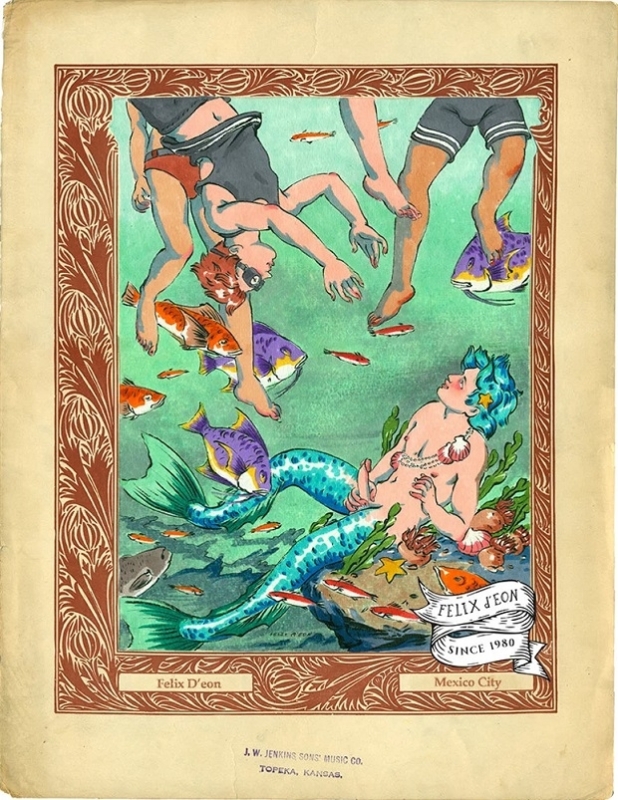 Fig. 30 Marine Views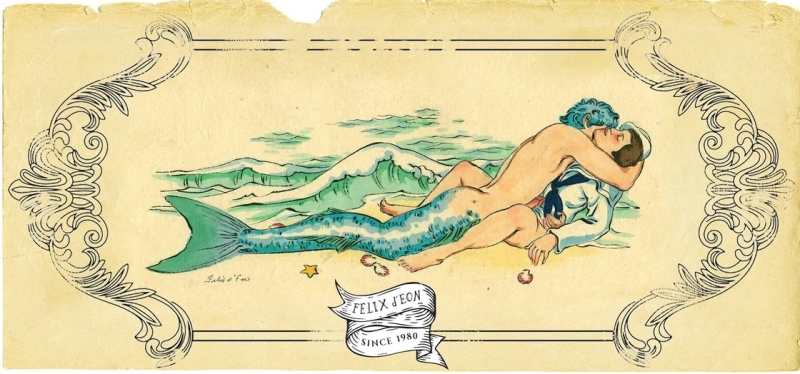 Fig. 31. Merman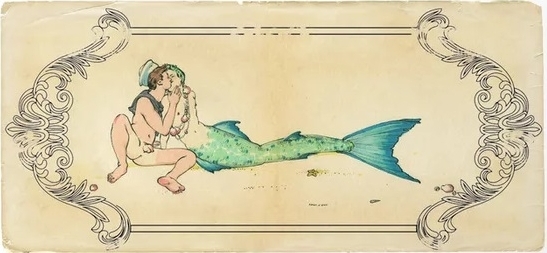 Fig. 32. El Sirenito (society6.com)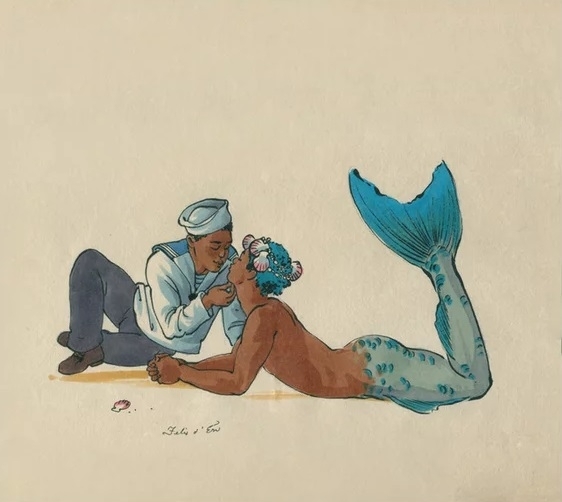 Fig. 33. The Siren's Allure (etsy.com)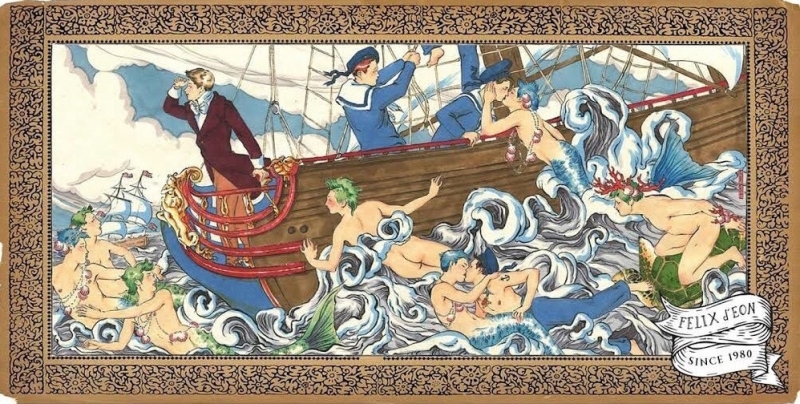 Fig. 34. Farewell Voyage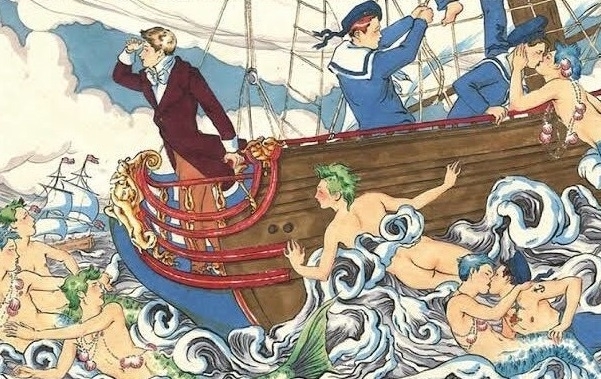 Fig.34a.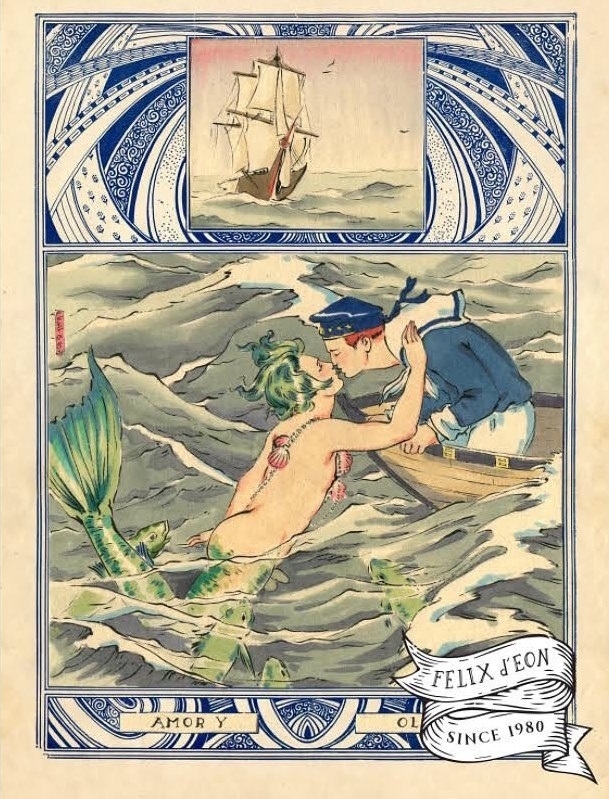 Fig. 35. Amor y Olas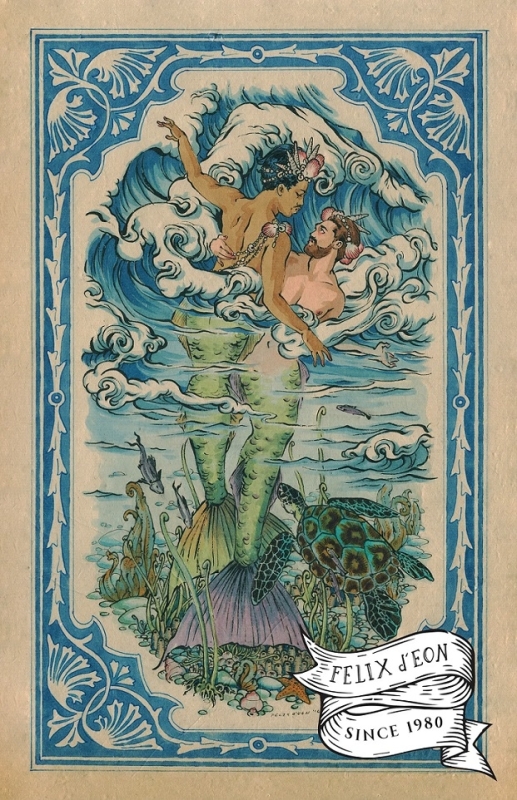 Fig. 36. The Sea Princes 
Can't get enough of Felix d'Eon's colorful queer art? Become a Premium member now and check out an additional 68 striking images (including sapphic lovemaking) in an exclusive version of the article....!! 
Click HERE for 24 sexy pulp covers of the Mexican illustrator Rafael Gallur....!!
Felix dÉon offers his work on Etsy....!! 
Sources: .instagram.com/felixdeonart/; gayinfluence.blogspot.com; blogger.com; Julia Alora. Erasing shame and celebrating desire (nailedmagazine.com); etsy.com; society6.com