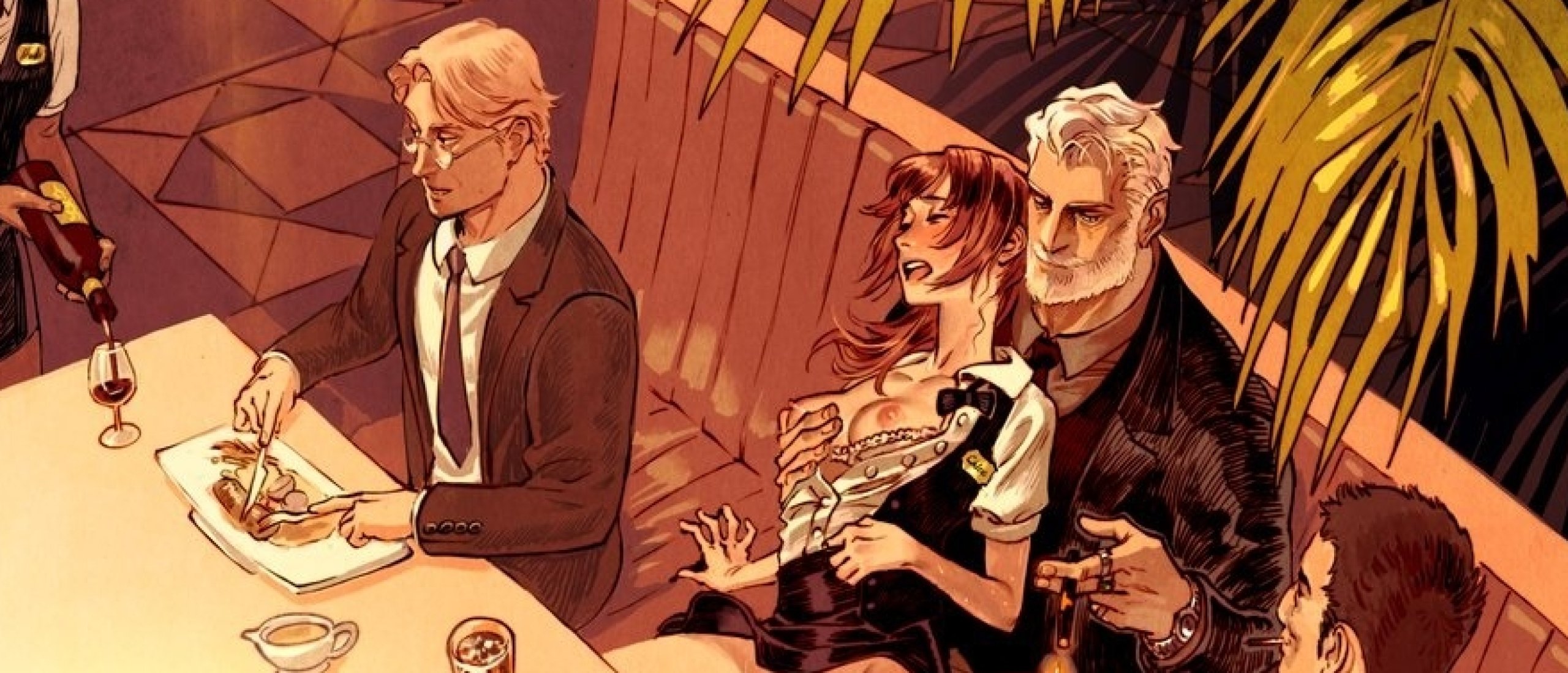 Dark and Kinky DILF Fantasies of Hentai Illustrator Saagelius
The counterpart of MILF, the vulgar acronym meaning Mom I'd like to fuck, is DILF, meaning Dad I'd like to fuck. The term refers to the erotic fantasies of teenage girls and younger women attracted to older men (typically between 30-50 years) having kids.
Petite Female Devotees
While MILF is a household name and popular search term on porn sites, DILF on the other hand, is much less known (perhaps because the subject matter is a bit more sensitive). One of the rare artists (male of female is unknown) who is specialized in this sub-category is the illustrator Saagelius (abbreviated to Saag)  In his/her universe, the male figures are colossal and broad-shouldered who take delight in dominating the petite female devotees with their big hands and penises, and the place of action is in many cases the office or an environment with which the man in particular is familiar. The drawing style is clearly European-oriented.
Best-Selling Novella
With over 135K followers, Saagelius has acquired a large following on Twitter. The best-selling author Seven Rue took inspiration from one of Saagelius' illustrations (Fig.1) for her novella Sin: A Dark Reverse Harem & Age Gap Novelette (Fig.1a). On Twitter Rue explains, "... I didn't write a scene depicting the exact positions or situation of the people. just got inspired by the voyeurism aspect of the picture."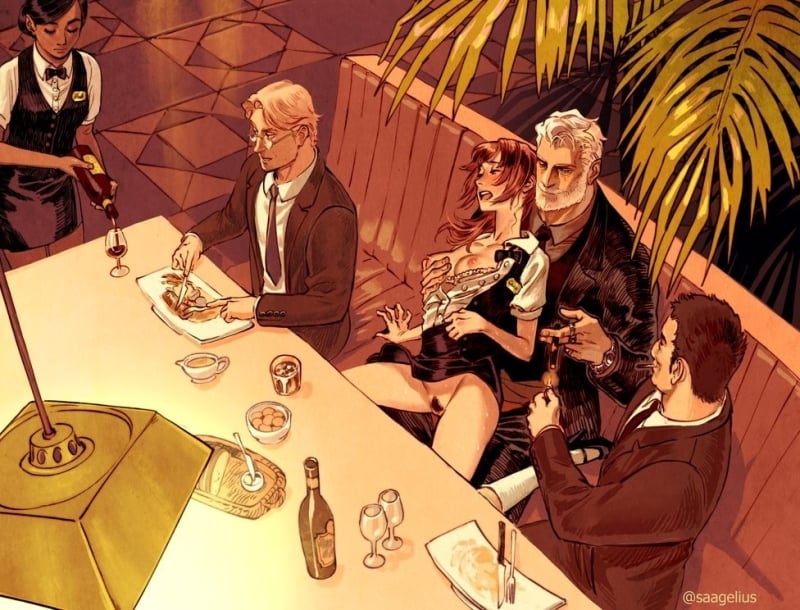 Fig.1. Business Dinner (May 2023)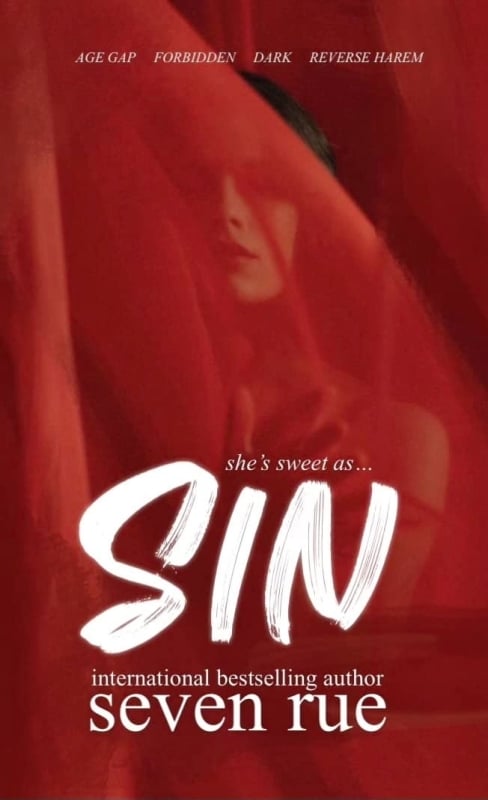 Fig.1a.  Sin: A Dark Reverse Harem & Age Gap Novelette (Sweet as Sin Book 1) (23 May 2023) by Seven Rue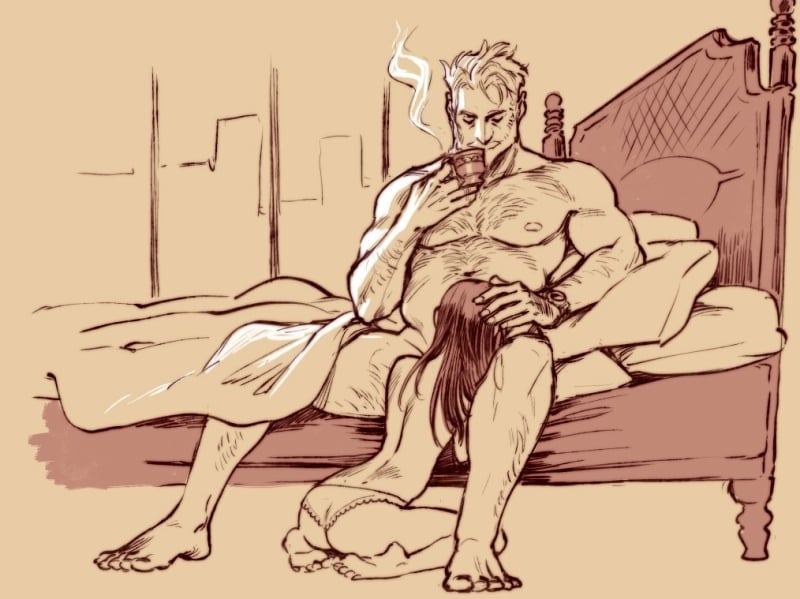 Fig.2. Overtime (Dec 2022)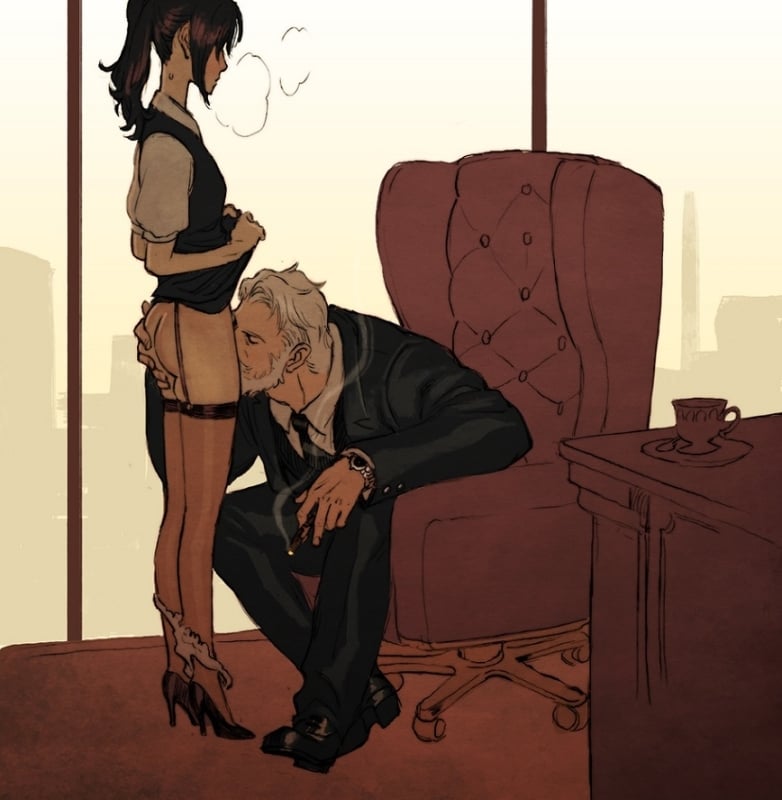 Fig.3. Visit (Nov 2022)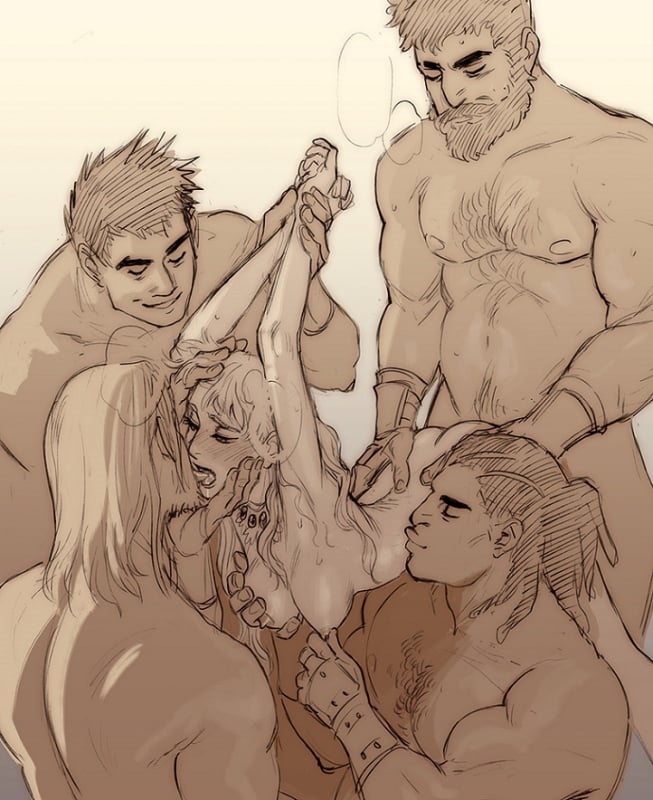 Fig.4. Princess & guards pt 2 (Nov 2022)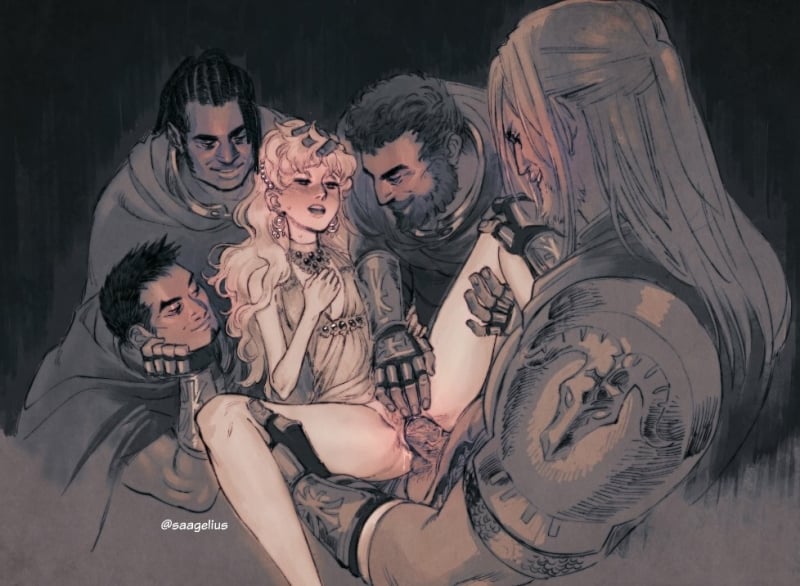 Fig.5. Princess & guards: nightly visit (June 2023)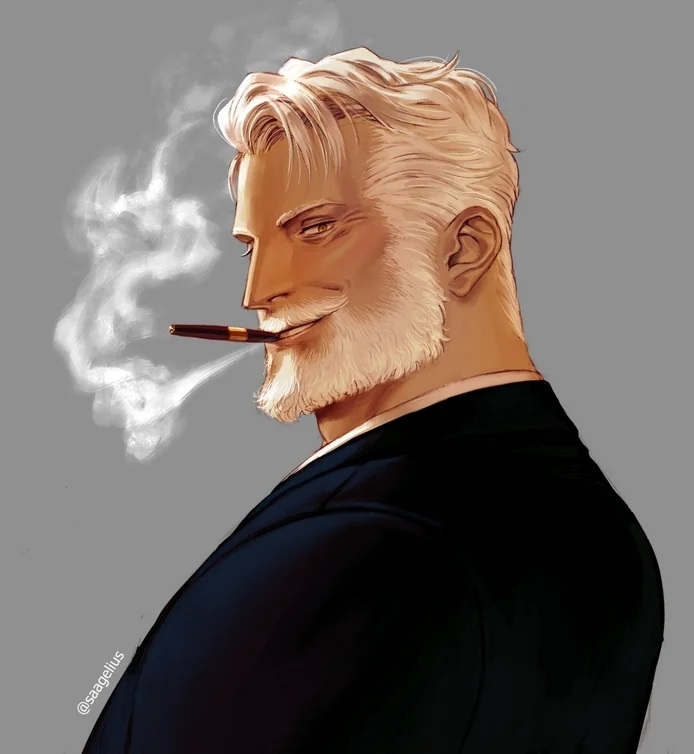 Fig.6. Character Jean Girardi (June 2023)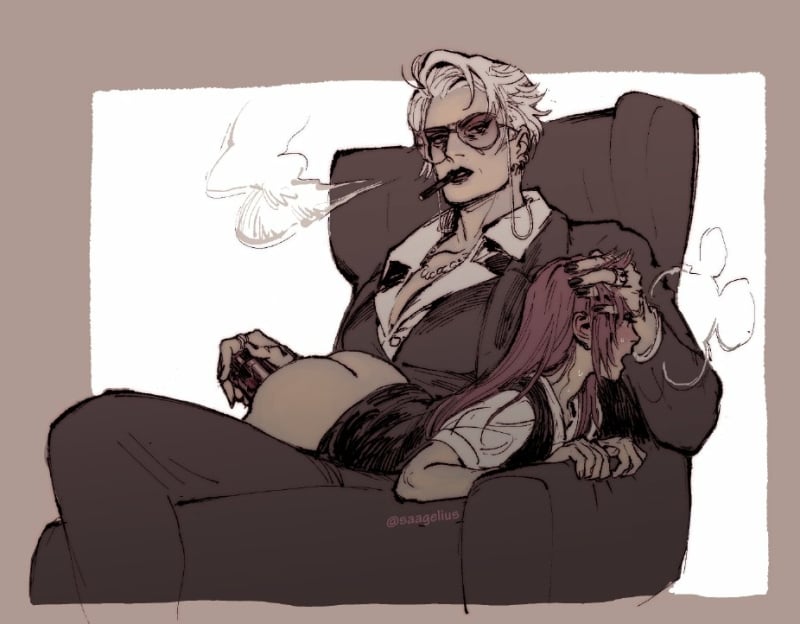 Fig.7. Well Trained (Jan 2023)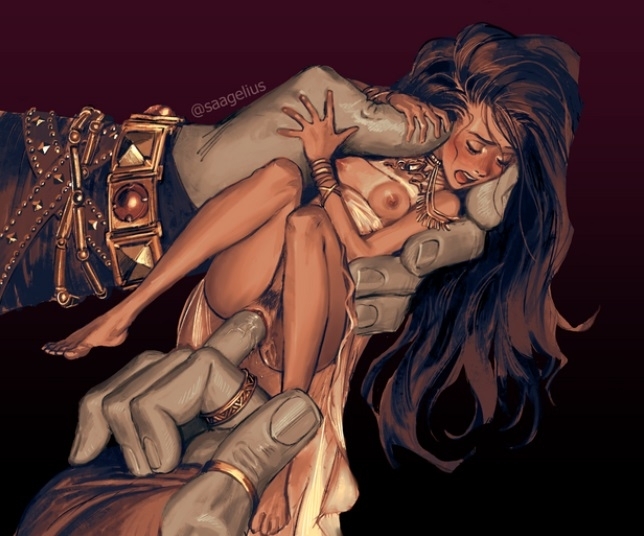 Fig.8. Just One (May 2023)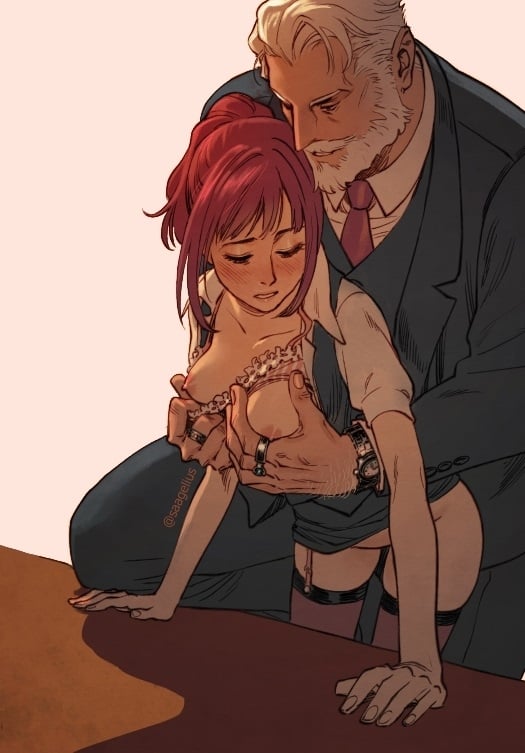 Fig.9. Grabby hands (13 Apr 2023)
In Premium you can enjoy 19 additional kinky examples of Saagelius' DILF art
The artist also created a SFW webcomic including DILF elements entitled Phantomland that can be found here
I came across this interesting interview on Vice including an interview with Dr. Cory Pederson who did research on the DILF phenomenon.
Click HERE for
Sources: twitter.com, goodreads.com,