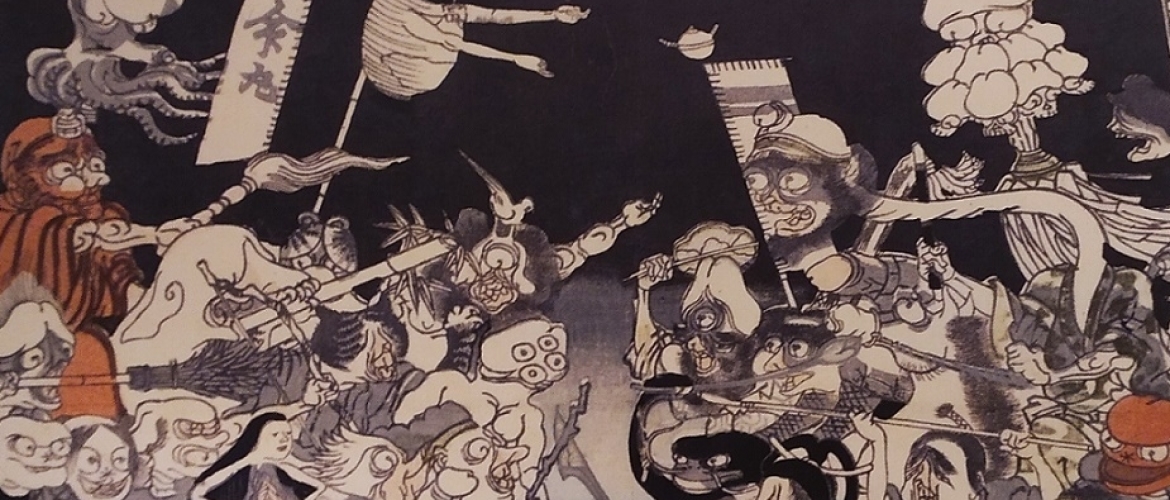 Rare Erotic Parody After Kuniyoshi's Earth Spider Triptych
The title Tōsei henge-zukushi (Collection of Spooks of Today) is just visible in silver-like pigment and blind-printing on this wrapper (Fig.1), now almost entirely rubbed off.  The image on the wrapper shows Minamoto no Yorimitsu (Raiko, d. 1021) on his sickbed guarded by his loyal retainers, the so-called 'Four Heavenly Kings' (Shittenō).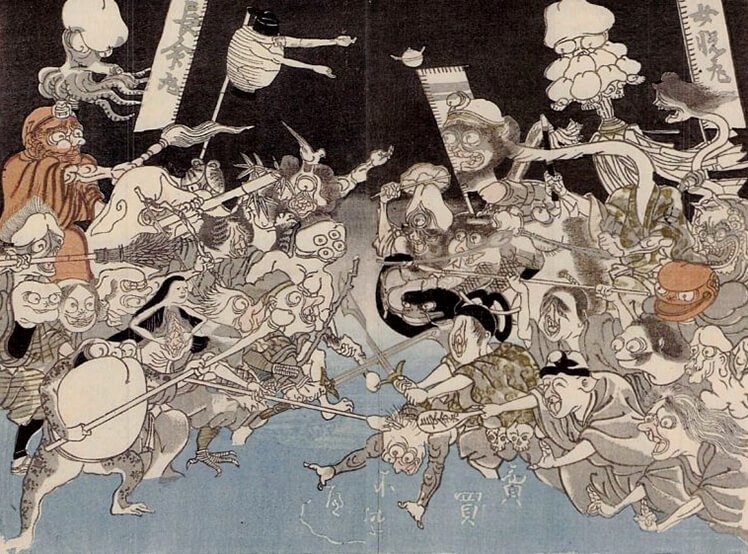 Fig.2c. Another impression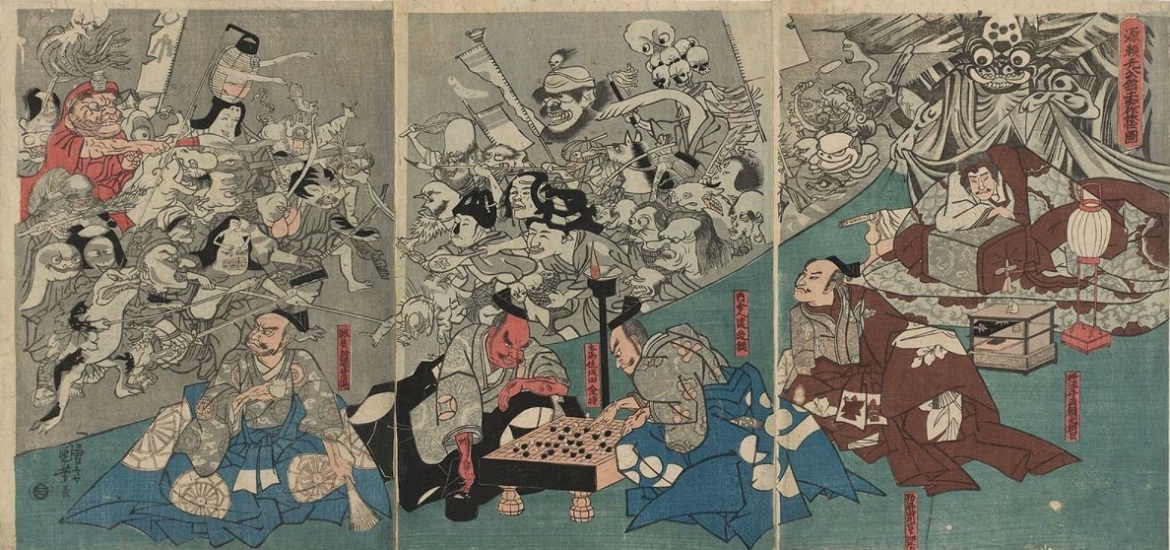 Fig.3. The Earth Spider Generates Monsters at the Mansion of Lord Minamoto Yorimitsu (Minamoto Yorimitsu [Raikô] kô no yakata ni tsuchigumo yôkai o nasu zu), 1843, by Utagawa Kuniyoshi  (Source: MFA, Museum of Fine Arts, Boston)
Kuniyoshi's Earth Spider
The Tsuchigumo, or earth spider was one of the Japanese malicious spirits known as Yōkai. Here, the earth spider torments the Fijiwara clan warrior Minamoto no Yorimitsu — filling his dreams with wicked beasts and monsters, while his retainers, unaware, play the Chinese strategy game of Go. In its day this was a controversial print — seen as a caricature of Shogun Ieyoshi. The original wood blocks for the print were burned, but Kuniyoshi replicated the blocks and continued to publish the prints. Fight the power Kuniyoshi.
Click HERE for Kuniyoshi's excellent erotic ghost series featuring phallus and vulva-shaped demons....!!
Source: Shunga, Sex and Pleasure in Japanese Art by the British Museum
Let us know your thoughts on Kuniyoshi's Earth Spider universe in the comment box below...!!